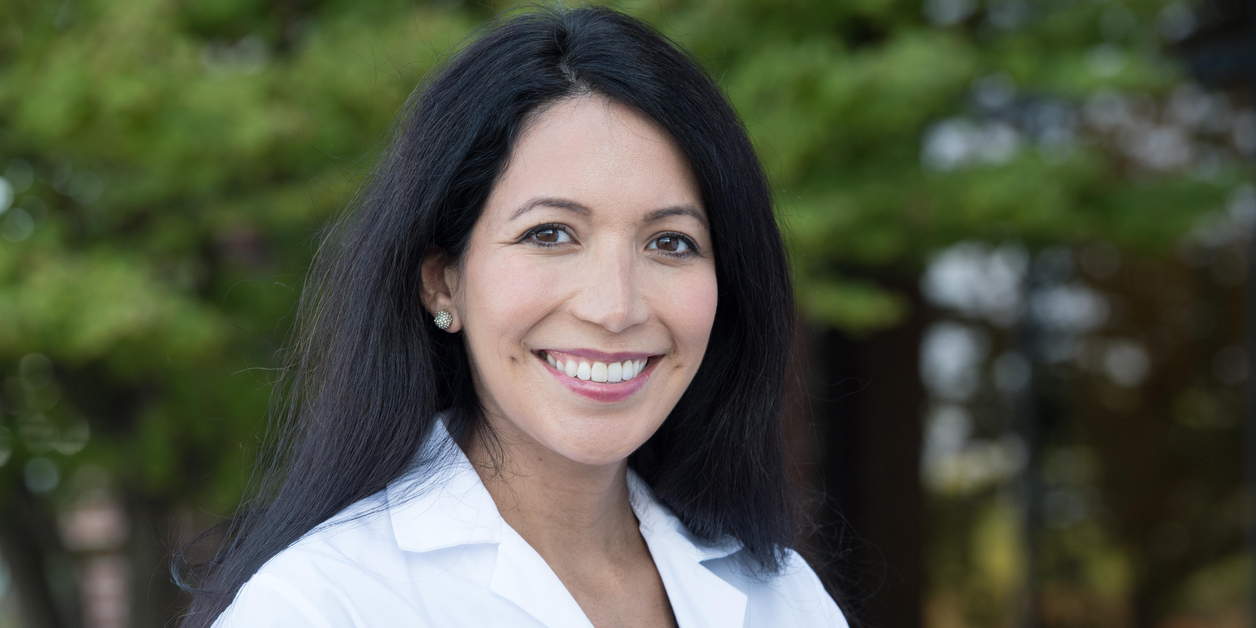 Specialty:
Primary Care
Internal Medicine
Locations:
Mercy Personal Physicians at Overlea
Book Now with Christina Gasbarro, M.D.
In-Office Visit
Christina Gasbarro, M.D.
Christina M. Gasbarro, M.D., is a Primary Care doctor at Mercy Personal Physicians at Overlea, conveniently located off Exit 32A of the Baltimore Beltway. She provides comprehensive primary care for patients ages 18 and older, offering first contact and continuing care for the patients and families of Overlea, Hamilton, Parkville, Carney, Perry Hall and White Marsh.
Comprehensive Primary Care
Dr. Christina Gasbarro offers treatment and care for a wide range of conditions and illnesses, such as the common cold, flu and strep throat. She also provides long-term health management for chronic disorders, including arthritis, asthma/COPD, hypertension, diabetes and depression – working with patients to manage their symptoms for improved outcomes.
Dr. Gasbarro provides routine health screenings, annual physicals, pap smears and immunizations. She offers in-office procedures including joint injections and skin biopsies, and she collaborates with Mercy specialists for conditions requiring focused expertise.
Clinical Excellence
Board Certified in Family Medicine, Dr. Christina Gasbarro also completed postdoctoral training in International Medicine and Public Health from the Institute for International Medicine, Massachusetts General Hospital Global Disaster. She is a member of The Gold Humanism Honor Society, a national honor society that recognizes medical professionals for demonstrating excellence in clinical care, leadership, compassion and dedication to service.
Humanitarian Service
Dr. Christina Gasbarro served as a Medical Volunteer on several medical missions with the Medical Mission Group, Shoulder to Shoulder and Clinica Esperanza in the Dominican Republic and Honduras. She provided pre-operative and post-operative care, performed outpatient procedures, quality improvement projects and established a pharmacy records system.
Education & Fellowships
Residency – Family Medicine, University of Pittsburgh Medical Center, St. Margaret Hospital, Global Health Track, Pittsburgh, PA
Medical Degree – University of Maryland School of Medicine, Baltimore, MD


Associations & Memberships
American Academy of Family Physicians
American Medical Association
American Society for Colposcopy and Cervical Pathology
Society of Teachers of Family Medicine
See a list of insurances accepted at Mercy. Restrictions may apply. Patients should confirm coverage with their carrier prior to appointment date.