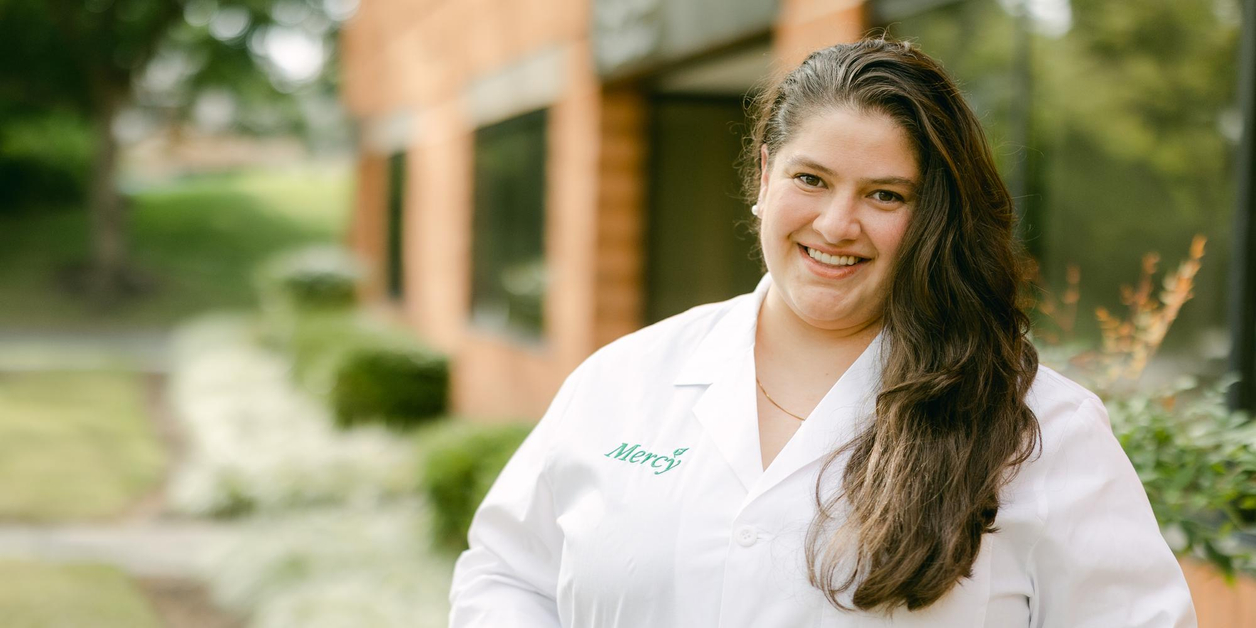 Specialty:
Primary Care
Internal Medicine
Locations:
Mercy Personal Physicians at Reisterstown
Book Now with Hannah Goldberg, M.D.
In-Office Visit
Televisit with Hannah Goldberg, M.D.
Televisit
Hannah Goldberg, M.D.
Hannah Goldberg, M.D., is a Board Certified Primary Care Physician who treats patients ages 18 and older at Mercy Personal Physicians at Reisterstown, a Mercy Medical Center Community Physician Site. Dr. Goldberg serves patients and families who live and work in Baltimore County and Carroll County, including Reisterstown, Owings Mills, Westminster and Eldersburg.
Primary Care Provider Focuses on Total Wellness
Dr. Hannah Goldberg believes important aspects to staying healthy include a nutritious diet, exercising regularly and scheduling routine appointments with a health care provider. Dr. Goldberg treats and diagnoses patients with acute illnesses including cold and flu as well as chronic conditions such as diabetes, hypertension and heart disease.
Experience in Palliative Care and Emergency Medicine
In addition to her background as a primary care physician, Dr. Hannah Goldberg has training in palliative care and emergency medicine. She previously worked as an emergency room physician, treating individuals requiring immediate medical care. She relies on her experience to provide patients diagnosed with acute and serious illnesses comprehensive care plans.
Education & Fellowships
Residency – University of Maryland School of Medicine, Baltimore, Maryland
Medical Degree – Virginia Commonwealth University School of Medicine, Richmond, Virginia
Associations & Memberships
American College of Physicians
Emergency Medicine Resident Association
See a list of insurances accepted at Mercy. Restrictions may apply. Patients should confirm coverage with their carrier prior to appointment date.