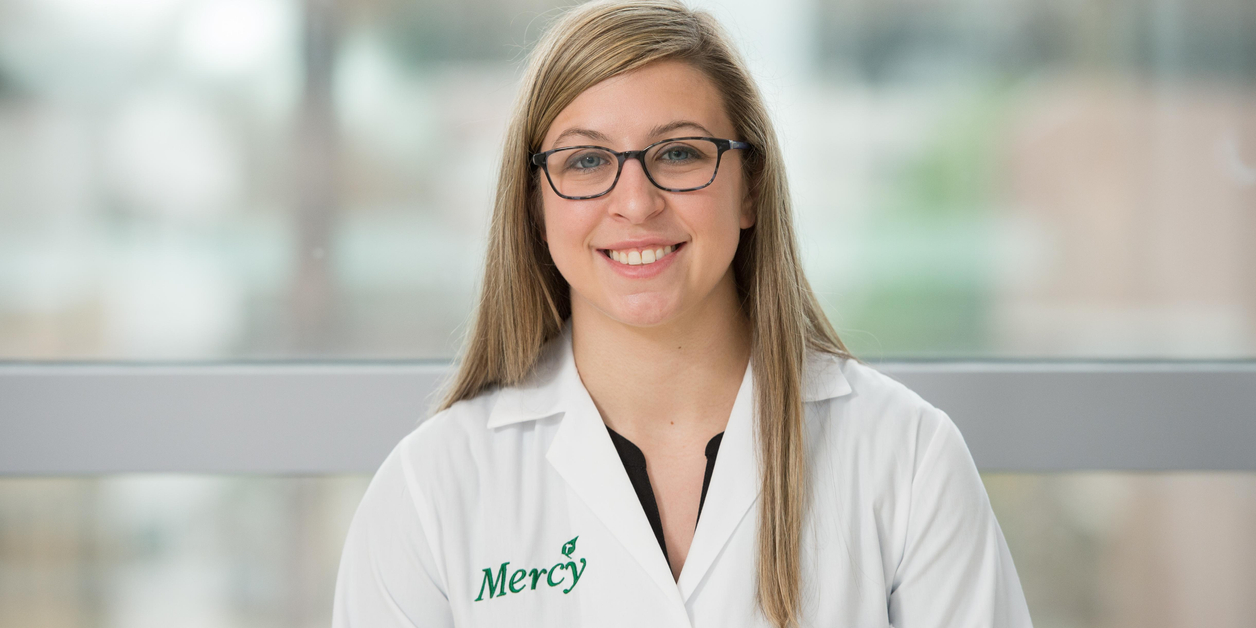 Locations:
The Weinberg Center - Lower Level
Holly Smidt, RD
Holly Smidt, RD, LDN, is a Clinical Dietitian at The Center for Endocrinology at Mercy. She evaluates the nutritional needs of her patients and helps them make healthy and manageable lifestyle changes to obtain their optimal health and wellness.
Educating Patients About Living Healthy Lifestyles
Holly is energized by teaching others how to eat healthy. She has experience in designing nutritional care plans for patients suffering from a variety of chronic diseases, including lipid and gastrointestinal disorders, hypertension and diabetes.

Holly also works with patients who are participants in or have completed weight loss management programs. She counsels, offers nutrition education and evaluates patients with autism and other intellectual developmental disabilities. She believes all patients should have the knowledge and tools they need to achieve their best health.
See a list of insurances accepted at Mercy. Restrictions may apply. Patients should confirm coverage with their carrier prior to appointment date.