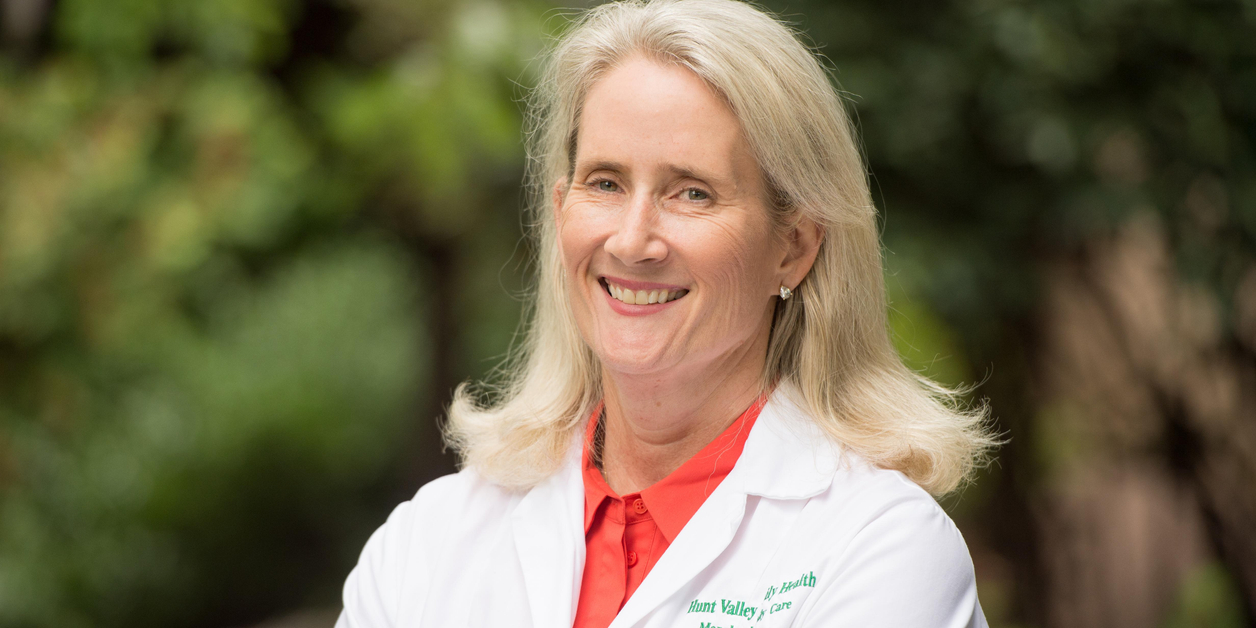 Locations:
Mercy Personal Physicians at Hunt Valley
Jenepher Piper, CRNP
Jenepher K. Piper, MSN, CRNP, is a Certified Registered Nurse Practitioner specializing in Family Medicine at Mercy Personal Physicians at Hunt Valley (Hunt Valley Family Health), an affiliate of Mercy Personal Physicians at Lutherville, one of Mercy Medical Center's Community Physician Sites.
Nurse practitioner Jenepher Piper focuses her primary care practice on detecting, reducing and managing risk factors and symptoms that can cause complex health conditions. Patients from the Hunt Valley, Cockeysville, and Northern Baltimore County areas value her expertise in current medical guidelines and treatment options while willing to think beyond traditional care to help them manage their acute or chronic conditions.
Primary Care Treatment for the Entire Family
Jenepher Piper, CRNP, provides primary care services to patients from infants through geriatrics and offers women gynecology care. She understands that the root causes of many conditions need to be addressed to best treat the entire person. Nurse practitioner Piper offers the following assessments and counseling services:
Advanced cardiovascular risk testing
Genetic testing for liver enzyme metabolism defects
Psychological testing including pediatric and adult ADHD
Sleep study interpretation
Gastric bypass counseling
Patients suffering from conditions such as coronary artery disease, obesity, diabetes, thyroid disorders, depression, anxiety and ADHD turn to Jenepher Piper, CRNP, to help them best manage their overall health.
Mentor for Future Nurse Practitioners
Jenepher Piper, CRNP, has served as a graduate preceptor for the Nurse Practitioner programs at Johns Hopkins School of Nursing and University of Maryland School of Nursing for 15 years.
In her leisure time, Jenepher enjoys singing in her church choir and sewing as well as participating in snow and water sports and hiking with her dogs.
Education & Fellowships
Master of Science in Nursing – Johns Hopkins University School of Nursing
Bachelor of Science in Nursing – Johns Hopkins University School of Nursing
See a list of insurances accepted at Mercy. Restrictions may apply. Patients should confirm coverage with their carrier prior to appointment date.