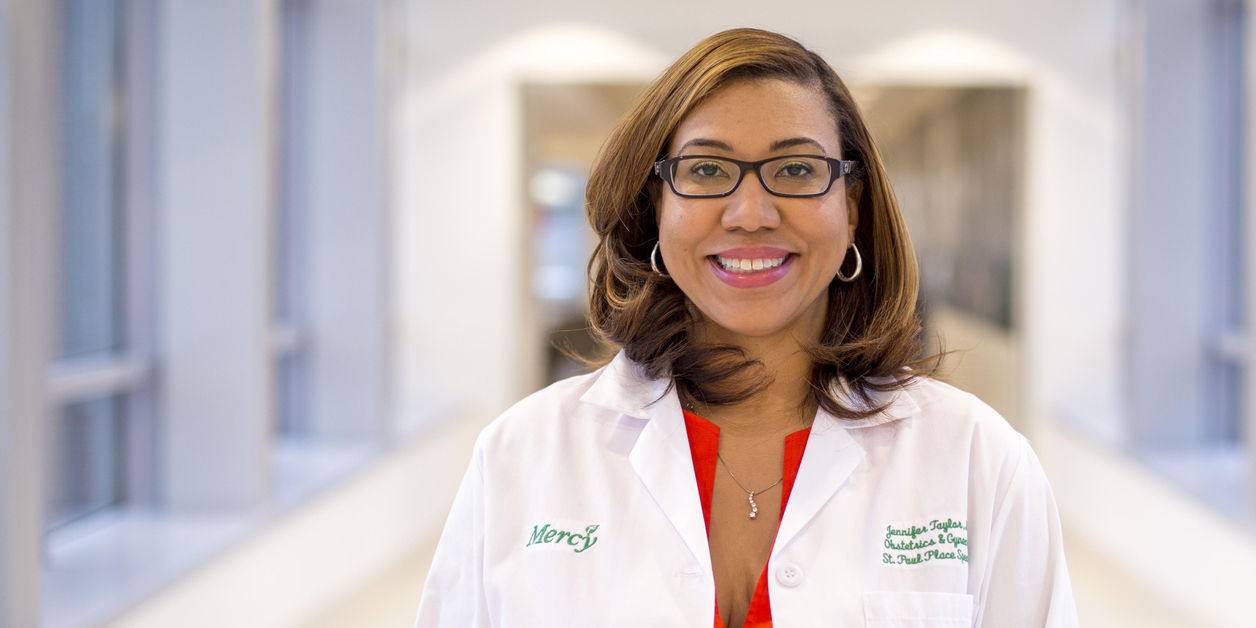 Specialty:
Obstetrics and Gynecology
Board Certifications:
Obstetrics and Gynecology
Locations:
McAuley Plaza at Mercy
Mercy Personal Physicians at Canton
Jennifer Taylor, M.D.
Jennifer Taylor, M.D., is a Baltimore OB-GYN, affiliated with The Family Childbirth and Children's Center at Mercy. Dr. Jennifer Taylor earned her medical degree at State University of New York at Buffalo. She completed her residency in OB-GYN at the University of Maryland School of Medicine.
Board Certified in Obstetrics and Gynecology, she has participated in numerous research initiatives and has numerous honors, publications and presentations to her credit. She is a Fellow of the American College of OB-GYN, a member of the American Medical Association and the Douglass Obstetrics and Gynecology Society.
See a list of insurances accepted at Mercy. Restrictions may apply. Patients should confirm coverage with their carrier prior to appointment date.