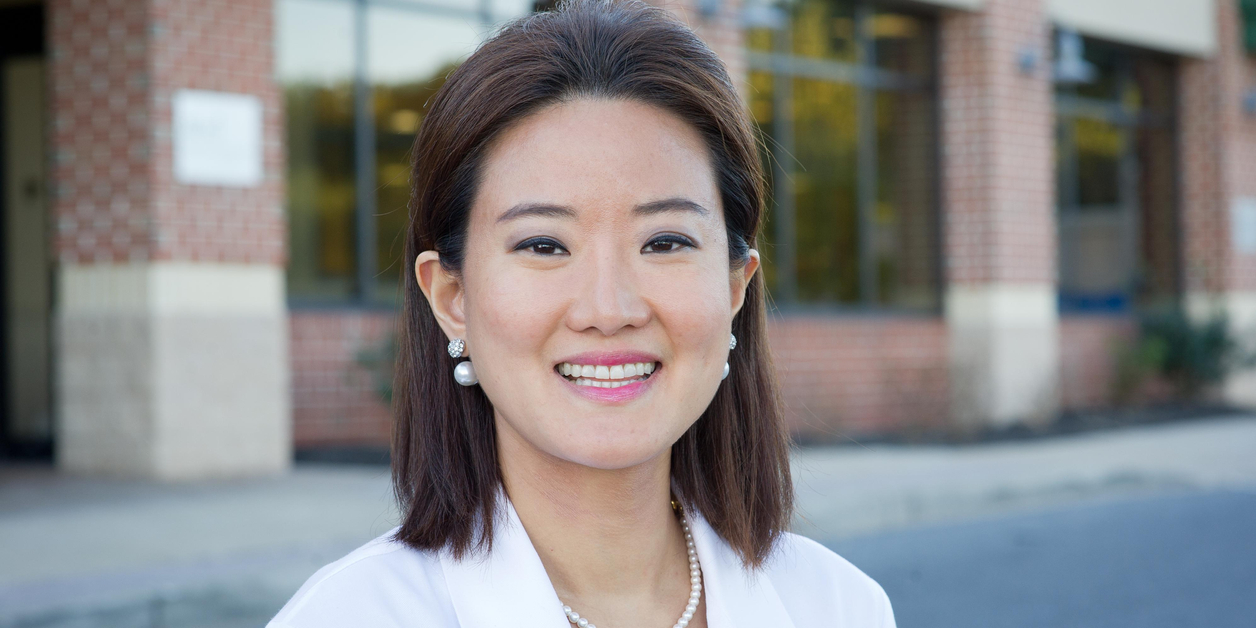 Locations:
Mercy Personal Physicians at Overlea
Book Now with Lana Kim, DNP
In-Office Visit
Televisit with Lana Kim, DNP
Televisit
Lana Kim, DNP
Lana (Eun-Cho) Kim, DNP, CRNP, is a Certified Registered Nurse Practitioner specializing in Adult Primary Care at Mercy Personal Physicians at Overlea, a Mercy Medical Center Community Physician Site. She specializes in patients ages 18 and older and provides primary care services including wellness check-ups, care for common illnesses and management of chronic diseases.
Comprehensive Primary Care
Lana Kim, CRNP, provides a wide variety of primary care services. She offers patients routine evaluations and physical examinations for urgent and acute illness. She also develops and implements patient management plans for chronic conditions and continuous care.
Nurse practitioner Lana Kim routinely orders and interprets diagnostic testing such as X-ray, CT scan or ECG. She prescribes medications and treatment regimens as appropriate to patient conditions and she refers patients to relevant specialists and other patient care professionals when necessary.
Individualized, Caring Approach
Lana Kim, CRNP, takes a compassionate, caring approach to care. She works together with each individual patient to build a health management plan that fits their needs and conditions. She instructs and counsels patients regarding compliance with prescribed treatments and communicates with them directly to ensure they are informed on test results, follow-up care and related information.
Education & Fellowships
Doctorate of Nursing Practice – University of Maryland, Baltimore, MD
Master of Science in Nursing – The Catholic University of America, Washington, DC
Master of Science in Health Service Management - Eastern University, St. Davids, PA
Bachelor of Science in Nursing – Eastern University, St. Davids, PA
See a list of insurances accepted at Mercy. Restrictions may apply. Patients should confirm coverage with their carrier prior to appointment date.