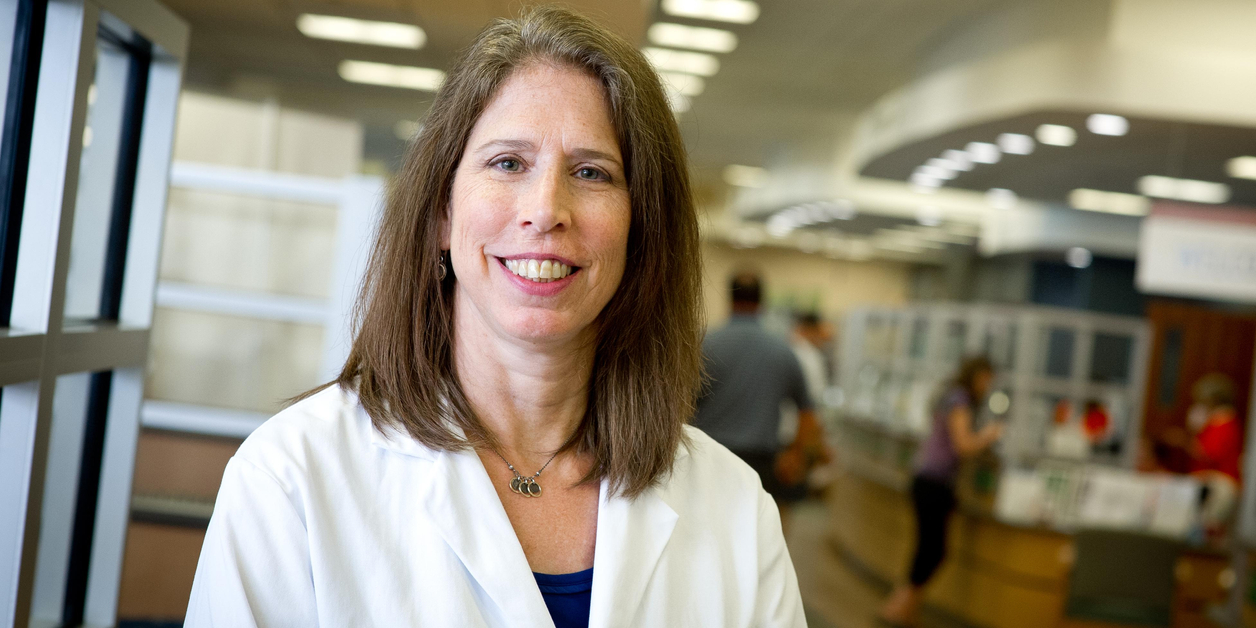 Medical Director, Rheumatology at Mercy
Board Certifications:
Rheumatology
Internal Medicine
Locations:
McAuley Plaza at Mercy
Mercy Personal Physicians at Lutherville
Lynn Ludmer, M.D.
Lynn M. Ludmer, M.D., is an experienced physician and Medical Director of Rheumatology at Mercy Medical Center in Baltimore, Maryland. Dr. Ludmer is Board Certified in both Internal Medicine and Rheumatology. She sees patients experiencing rheumatic disorders and conditions such as arthritis and autoimmune disease. Dr. Ludmer also serves as Chief of the Division of Rheumatology.
Experienced Rheumatologist Serving Baltimore's Families
Dr. Lynn Ludmer sees patients in Mercy's Professional Office Building on Mercy's Downtown Baltimore campus. She also has regular office hours at Mercy Personal Physicians at Lutherville, one of Mercy's community physician locations. Dr. Ludmer has been providing Baltimore-area patients and their families comprehensive rheumatic care for over 30 years. She completed her education and postgraduate training in in the area and continues to serve the communities she also calls home.
Quality Care for Arthritis and Autoimmune Disease
Dr. Lynn Ludmer diagnoses and treats a variety of diseases associated with arthritis and muscle disease, including multiple types of inflammatory arthritis, such as psoriatic arthritis and rheumatoid arthritis, as well as autoimmune connective tissue disorders. She works with patients to care for chronic conditions that can cause symptoms of varying severity, such as pain, swelling and tenderness. She understands the complexity of these conditions and the affects chronic symptoms can have on patients. Her approach is aimed at providing patients the best course of treatment for their conditions while educating them on their health and progress.
Top Rated Baltimore Rheumatologist
Along with Board Certification in Internal Medicine, Dr. Lynn Ludmer is qualified by additional postgraduate training and experience in the diagnosis and treatment of arthritis and other diseases of the joints, muscles and bones.
Dr. Ludmer has been named a "Top Doctor" in Rheumatology by Baltimore magazine for multiple years.
Education & Fellowships
Fellowship – Washington Hospital Center, Washington, D.C.
Residency – University of Maryland/Baltimore VA Hospitals, Baltimore, Maryland
Internship – University of Maryland/Baltimore VA Hospitals, Baltimore, Maryland
Medical Degree – University of Maryland School of Medicine, Baltimore, Maryland
Associations & Memberships
American College of Rheumatology
Maryland Society for Rheumatic Disease
American College of Physicians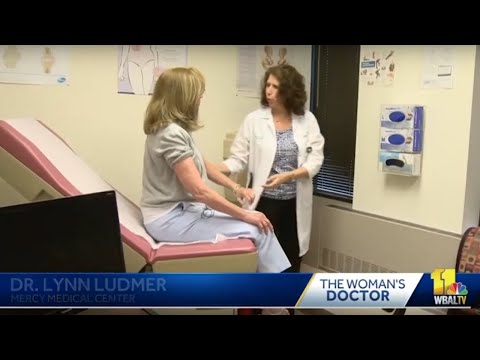 See a list of insurances accepted at Mercy. Restrictions may apply. Patients should confirm coverage with their carrier prior to appointment date.