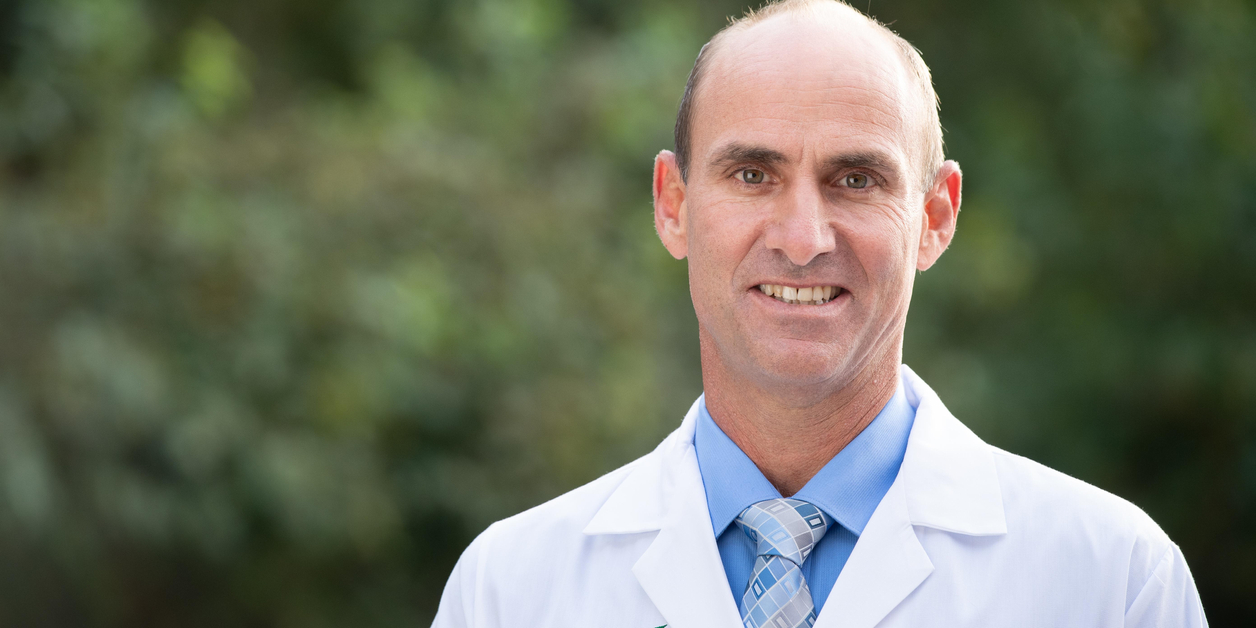 Specialty:
Primary Care
Internal Medicine
Areas of Interest:
Geriatrics and Pulmonary Medicine
Locations:
Mercy Personal Physicians at Reisterstown
Book Now with Shawn Peffall, M.D.
In-Office Visit
Televisit with Shawn Peffall, M.D.
Televisit
Shawn Peffall, M.D.
Shawn M. Peffall, M.D., is committed to providing clinical excellence in the diagnosis and treatment of primary care conditions. Dr. Peffall has a special interest in geriatrics as well as the management of pulmonary conditions. Board Certified in Internal Medicine, Dr. Peffall practices at Mercy Personal Physicians at Reisterstown. He treats adults ages 18 and older from the communities within Baltimore and Carroll Counties.
Primary Care Diagnoses and Treatment
Dr. Shawn Peffall treats a range of primary care conditions with the inclusion of prevention, evaluation and management of acute illnesses and chronic diseases. He evaluates each patient's risk factors, medical history and existing medical condition in determining the best treatment plan for the patient's symptoms. In addition, his medical interests include:
Endocrine evaluations
Rheumatologic evaluations
Pulmonary diseases – asthma, sleep apnea and COPD
Vascular risk factor control – hyperlipidemia, diabetes, hypertension, obesity
Understanding the Importance of Staying Healthy
When not practicing medicine, Dr. Shawn Peffall enjoys participating in a number of sports including tennis. He is involved in the United States Tennis Association, the national governing body for the sport of tennis and the recognized leader in promoting and developing the sport's growth on every level. Also in his spare time, Dr. Peffall enjoys spending time and relaxing with his family.
Education & Fellowships
Residency – St. Agnes Hospital, Baltimore, Maryland
Medical Degree – American University of the Caribbean, Plymouth, Montserrat


Associations & Memberships
American Medical Association
American College of Physicians / American Society of Internal Medicine
American Geriatric Society
Alpha Chi Sigma – Professional Chemistry Fraternity
See a list of insurances accepted at Mercy. Restrictions may apply. Patients should confirm coverage with their carrier prior to appointment date.