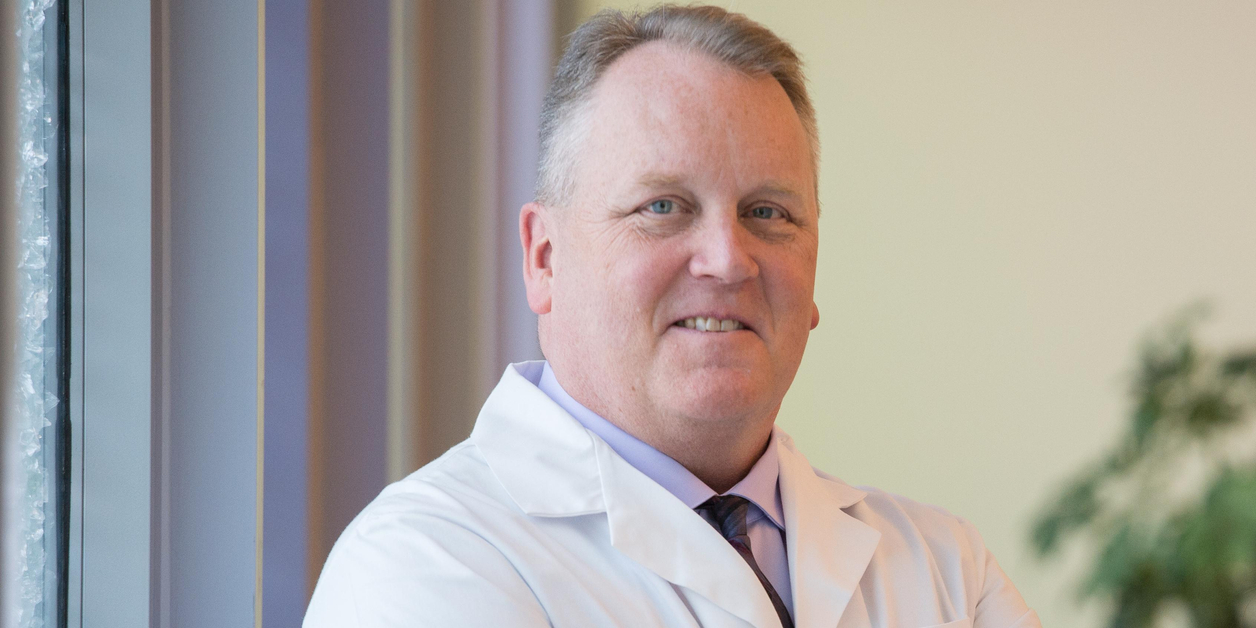 Specialty:
Primary Care
Internal Medicine
Locations:
Mercy Personal Physicians Downtown
Thomas Lynch, M.D.
Thomas Lynch, M.D., is a top rated Primary Care Doctor and a member of Mercy Personal Physicians Downtown at Mercy Medical Center in Baltimore, Maryland. Dr. Lynch has been practicing Internal Medicine at Mercy Medical Center for over 20 years and has gained a reputation among his patients and colleagues for being a thorough physician and caring individual.
Dr. Lynch practices with Nurse Practitioner Nicole Parrau.
Top Rated Doctor
Dr. Thomas Lynch has been named a "Top Doctor" by Baltimore magazine, recognizing him as one of the best primary care physicians in the region. In addition, Dr. Lynch has also been the recipient of the "Gold DOC" award from The Arnold P. Gold Foundation. The award is presented to physicians who are recognized by patients for their exemplary, humanistic care, compassion and respect.
Dedicated Baltimore Physician
Dr. Thomas Lynch was born in Baltimore, Maryland, and has dedicated his career to serving the medical interests of his fellow neighbors and surrounding communities of Federal Hill, Canton, Fells Point, Baltimore Metro Center and the Mt. Vernon arts and cultural district. He combines his eagerness to help others with his passion for his work. He is a knowledgeable and trusted physician who stays committed to providing the most technologically advanced diagnostic and treatment options.
Approachable and Sincere Quality Care
Dr. Lynch is a strong advocate of health promotion and disease prevention. He stresses to his patients the importance of maintaining a healthy diet and regular exercise. Dr. Lynch is good listener and communicator and often shares with his patients his own experiences. He continually presents a comfortable environment for honest and sincere conversation and feedback and patients leave his office having a better understanding of their status and condition.
Dr. Lynch is an avid fisherman and family man. Before his longstanding tenure at Mercy Medical Center, Dr. Lynch received his medical degree from Temple University's School of Medicine in Philadelphia, Pennsylvania. He completed his Residency and Internship in Internal Medicine at University of Maryland Hospital in Baltimore, Maryland.
Education & Fellowships
Residency – University of Maryland Hospital, Baltimore, Maryland
Internship – University of Maryland Hospital, Baltimore, Maryland
Medical Degree – Temple University's School of Medicine, Philadelphia, Pennsylvania
See a list of insurances accepted at Mercy. Restrictions may apply. Patients should confirm coverage with their carrier prior to appointment date.