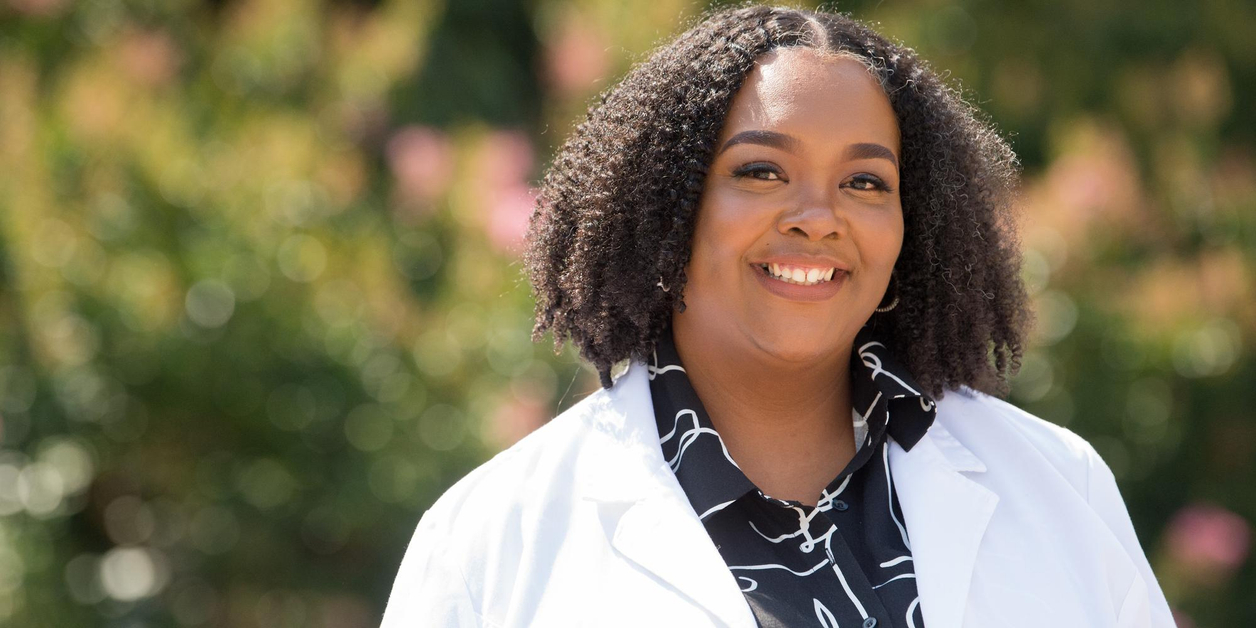 Specialty:
Obstetrics and Gynecology
Locations:
Hoffman and Associates OB/GYN at Canton
Hoffman and Associates OB/GYN at Catonsville
The Mead Building
Tiara Tolbert, CRNP
Tiara Tolbert, MSN, CRNP, is a certified nurse practitioner with Hoffman and Associates OB/GYN, an all-female practice affiliated with The Family Childbirth and Children's Center at Mercy Medical Center. She offers individualized compassionate care for women from puberty through menopause. Nurse practitioner Tiara Tolbert provides services such as prenatal exams, nutritional care and health management. Tiara guides expectant mothers care throughout their pregnancy and works in collaboration with Teresa Hoffman, M.D., and the physician team to care for mother and baby throughout labor and delivery.
Nurse Practitioner Tiara Tolbert is a certified Neonatal Resuscitation Provider and American Heart Association Health Care Provider. She received her Master's in Nursing from Walden University in Minneapolis, Minnesota and her Bachelor's in Nursing from Coppin State University in Baltimore, Maryland.
See a list of insurances accepted at Mercy. Restrictions may apply. Patients should confirm coverage with their carrier prior to appointment date.