Welcome to Mercy's Parenting & Childbirth Education Classes
Thank you for choosing Mercy! We are honored to be your partner during your childbirth and parenting journey. We offer a wide range of classes for parents and the whole family. With you in mind, we have scheduled class times that are convenient to help accommodate your busy lifestyle. We look forward to being a part of this special time in your life.
If you have questions regarding delivery at Mercy, please call the Childbirth Education Office at 410-332-9604.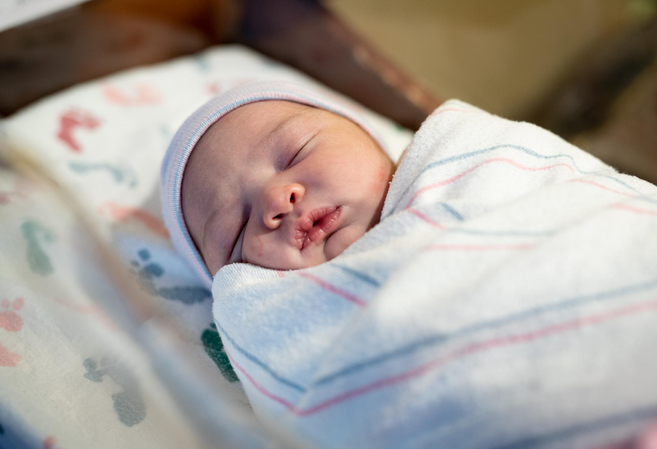 Expectant Parent Resources
General Information
Mercy offers a variety of classes as a resource for new parents as well as tours of our facilities.
Tours of the Labor and Delivery and Mother-Baby Units at Mercy
Childbirth Education Class
Infant Care Class
Breastfeeding Class
Big Brother / Big Sister Class
Mother's Support Group


Class Registration: Pre-registration is required and available online.
Contact Information: 410-332-9604 or babyclasses@mdmercy.com
Payment: To ensure your place in classes, payment will be collected upon registration through Eventbrite via credit card.
Prior to registration, please call the customer service number on the back of your insurance card and inquire about prepayment or reimbursement for classes. Most insurance companies will provide reimbursement for the classes and some will prepay for the classes. Our education coordinator will be happy to provide you with assistance.
Classes have a minimum and maximum attendance requirement. If the minimum attendance is not reached, the class will not take place.
Inclement weather policy: classes may be canceled if Baltimore City Schools are canceled. You may check the website for more information. If class is canceled, you will be contacted by the coordinator.
If you or your partner are an employee of Mercy, please do not register online - contact the Childbirth Education office directly.
The Family Childbirth and Children's Center at Mercy is a family-centered service for expectant mothers, newborn babies, pediatric patients, families and visitors.