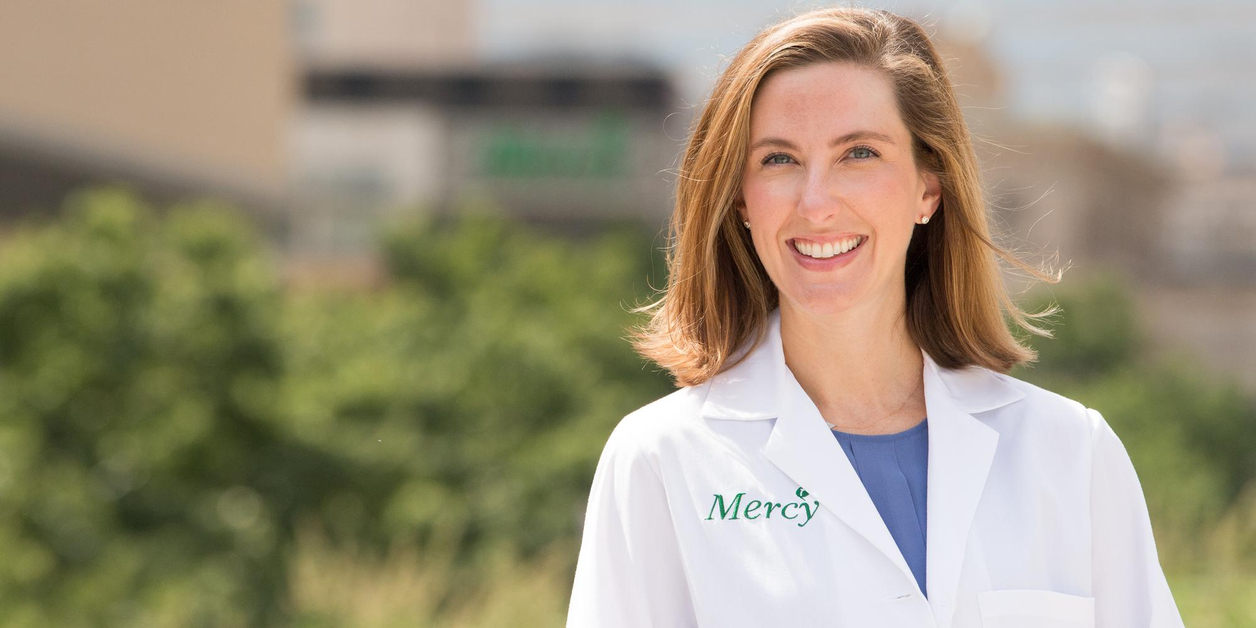 Areas of Interest:
Endometriosis, Fibroids, Pelvic Pain
Locations:
The Weinberg Center - Lower Level
Mercy Personal Physicians at Glen Burnie
The Institute for Gynecologic Care at Annapolis
SurgCenter of Towson
See a list of insurances accepted at Mercy. Restrictions may apply. Patients should confirm coverage with their carrier prior to appointment date.