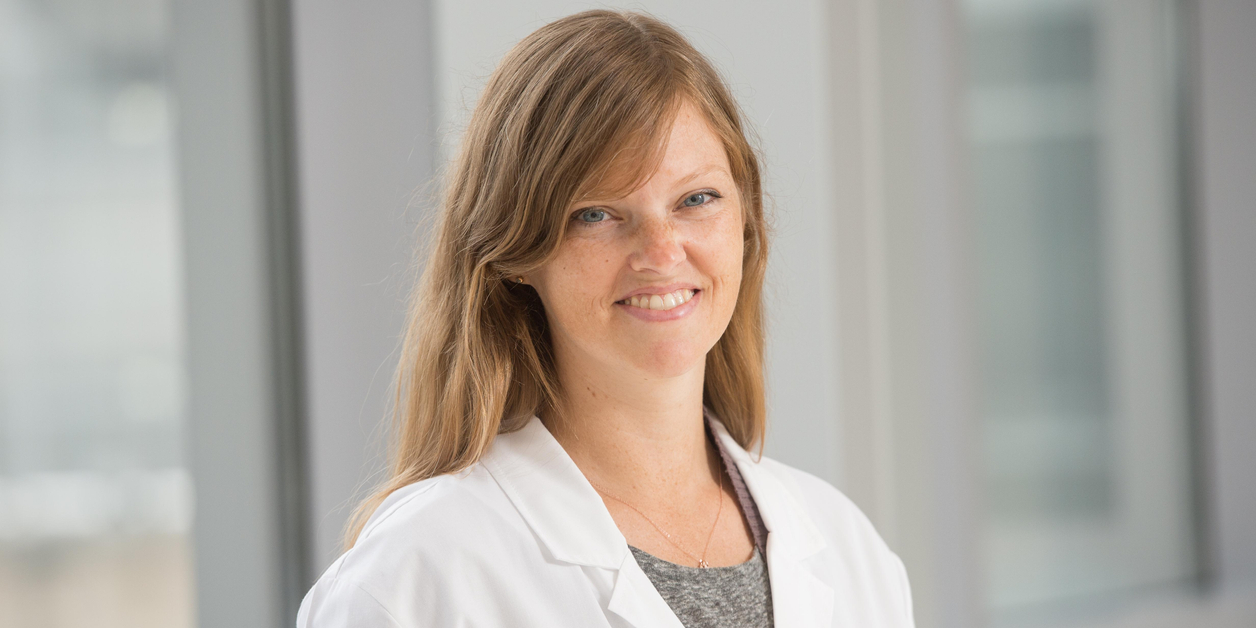 Specialty:
Obstetrics and Gynecology
Carolyn Cokes, M.D.
Carolyn Cokes, M.D., MPH, is an obstetrician-gynecologist with the Metropolitan OB-GYN group, a Baltimore based OB-GYN practice affiliated with The Family Childbirth and Children's Center at Mercy. She is dedicated to meeting the gynecologic health needs of women of all ages, from adolescence and childbearing years, to menopause and beyond.
Dr. Carolyn Cokes is a graduate of Virginia Commonwealth University. She attended St. George's University School of Medicine in Grenada, West Indies, and completed her residency in Obstetrics and Gynecology at The Brooklyn Hospital Center in Brooklyn, New York. Dr. Cokes holds a Master of Public Health degree from Hunter College of the City University of New York (CUNY).
Dr. Carolyn Cokes is a member of the American College of Obstetricians and Gynecologists, the Gold Humanism Honor Society (SGU Chapter) and the Iota Epsilon Alpha (International Honor Society, SGU Chapter). She has numerous publications and presentations to her credit.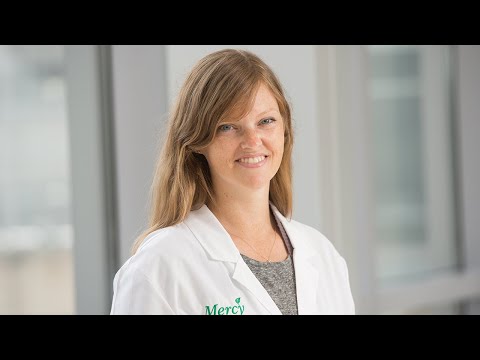 See a list of insurances accepted at Mercy. Restrictions may apply. Patients should confirm coverage with their carrier prior to appointment date.