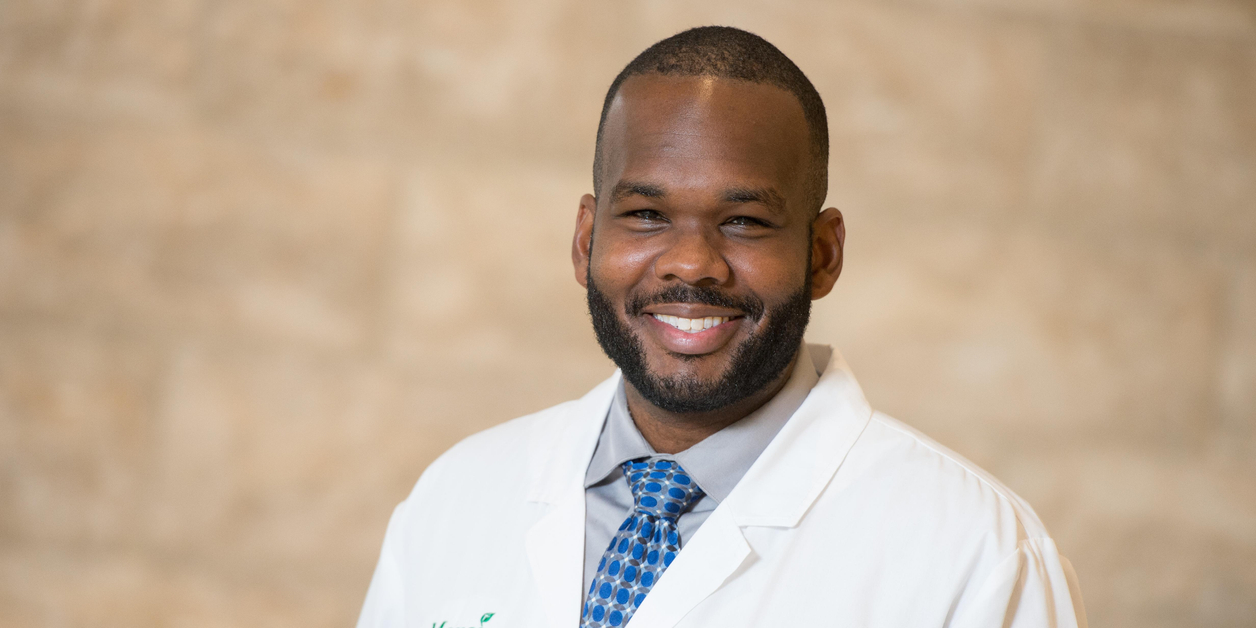 Locations:
The Weinberg Center at Mercy
Christian Okoye, M.D.
Christian Okoye, M.D., is a Board Certified radiation oncologist at Radiation Oncology at Mercy Medical Center in Downtown Baltimore. Dr. Okoye provides radiation treatment options for an array of cancers including breast cancer, gynecologic cancers, abdominal cancers, lymphoma, melanoma, lung cancer and prostate cancer. His interests include head and neck cancer and gynecologic malignancies with a particular focus on cervical cancer.
Experienced Radiation Oncologist
Dr. Christian Okoye has experience overseeing the management of radiotherapy throughout the patient's journey from evaluation and treatment planning to radiation delivery for benign and malignant disease. He is experienced using the following radiation therapy techniques:
Image Guided Radiation Therapy (IGRT)
Unsealed Source Radiotherapy
Stereotactic Body Radiation Therapy (SBRT)
Individualized Cancer Care
Dr. Christian Okoye offers patients a coordinated approach to care. He works closely with the highly regarded team of specialty cancer doctors at The Institute for Cancer Care at Mercy to develop unique treatment plans focused on the patient's individual needs.
Education & Fellowships
Internship – University of Maryland Medical Center – Baltimore, MD
Residency – Case Western Reserve University – Cleveland, OH
Medical Degree – University of California San Francisco – San Francisco, CA
MBA – Indiana University Kelly School of Business Medicine Program


Associations & Memberships
American Brachytherapy Society (ABS)
American Society of Clinical Oncology (ASCO)
American College of Radiation Oncology (ACRO)
American Medical Society
American Society for Radiation Oncology (ASTRO)
European Society for Radiotherapy and Oncology (ESTRO)
See a list of insurances accepted at Mercy. Restrictions may apply. Patients should confirm coverage with their carrier prior to appointment date.