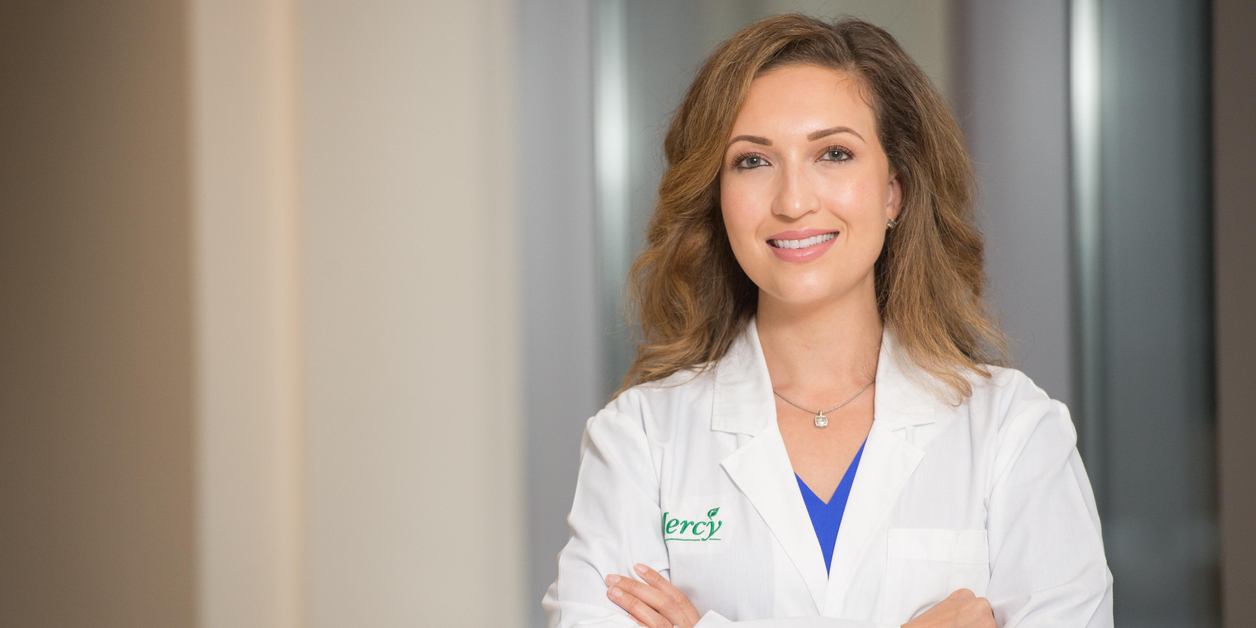 Locations:
McAuley Plaza at Mercy
Mercy Personal Physicians at Glen Burnie
Mercy Physicians at Broken Land Parkway
Danielle Baruch, M.D.
Danielle Baruch, M.D., is an experienced dermatologist with Dermatology at Mercy in Baltimore, Maryland. She evaluates and manages conditions of the skin, nails and hair including acne, eczema/dermatitis, hair loss, rosacea, psoriasis and skin cancer. Dr. Baruch sees patients in Downtown Baltimore as well as Mercy Personal Physicians offices in Glen Burnie and Columbia.
Complete and Thorough Skin Care
A Board Certified dermatologist, Dr. Danielle Baruch offers comprehensive skin care with a focus on providing the best treatment options to enhance skin health. She educates patients on how to care for their skin and offers skin damage preventive tips and patient education.
Dr. Baruch offers medical and surgical dermatology services to treat common skin conditions like acne, rashes and warts, and provides annual skin care checks to assess abnormal skin growths (both benign and malignant). When necessary, Dr. Baruch utilizes a variety of surgical techniques to perform biopsies and excisions for skin cancer, abnormal moles and other skin conditions.
Team Care Approach
When skin conditions are the result of other medical disorders or conditions, Dr. Baruch works together with a variety of Mercy specialists including oncologists, surgeons, neurologists, endocrinologists and plastic surgeons to optimize skin care treatment for improved results.
Education & Fellowships
Residency – University of Maryland Medical Center – Dermatology – Baltimore, Maryland
Internship – MedStar Franklin Square – Internal Medicine – Baltimore, Maryland
Medical Degree – University of Maryland School of Medicine – Baltimore, Maryland
Associations & Memberships
American Academy of Dermatology
American Society of Dermatologic Surgeons
Women's Dermatology Society
Skin of Color Society
See a list of insurances accepted at Mercy. Restrictions may apply. Patients should confirm coverage with their carrier prior to appointment date.