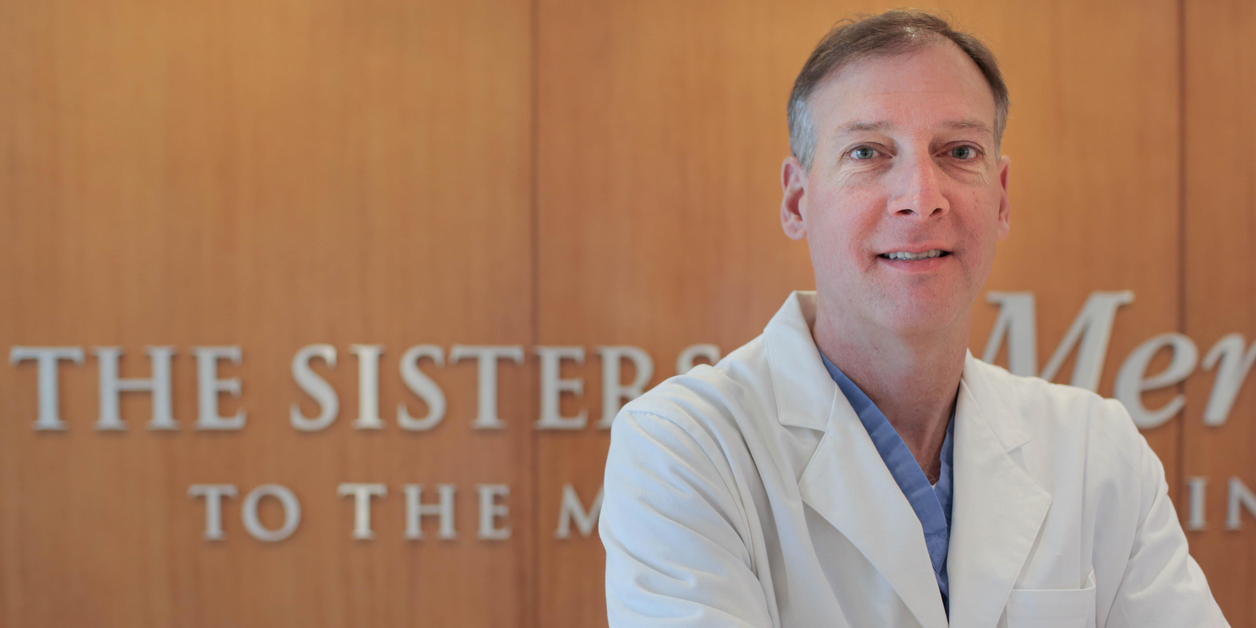 Director, Interventional Imaging
Specialty:
Interventional Radiology
Radiology / Imaging
Areas of Interest:
Reading and diagnosing breast abnormalities and cancers
Locations:
The Weinberg Center at Mercy
David Sill, M.D.
David C. Sill, M.D., is a Board Certified radiologist with The Tyanna O'Brien Center for Women's Imaging at Mercy in Baltimore, MD. Dr. Sill has been recognized multiple times as a "Top Doctor" in Interventional Radiology by Baltimore magazine.
Dr. David Sill is Director of Interventional Imaging and has specialized skill in interventional radiology, with extensive experience reading and diagnosing breast abnormalities and cancers. Dr. Sill provides breast imaging including digital mammography, breast ultrasound and breast MRI as well as breast biopsy.
Breast Imaging with Compassion and a Patient-Centered Focus
Patients often comment on Dr. Sill's calm and caring demeanor, which they say puts them at ease while awaiting the diagnosis of potential breast cancer. With a commitment to compassionate care, Dr. David Sill puts his patients first and remains mindful of the anxiety they may be feeling.
Education & Fellowships
Residency, Diagnostic Radiology – The Medical Center of Delaware
Medical Degree - University of Pittsburgh School of Medicine


Associations & Memberships
American College of Radiology
Radiological Society of North America
See a list of insurances accepted at Mercy. Restrictions may apply. Patients should confirm coverage with their carrier prior to appointment date.