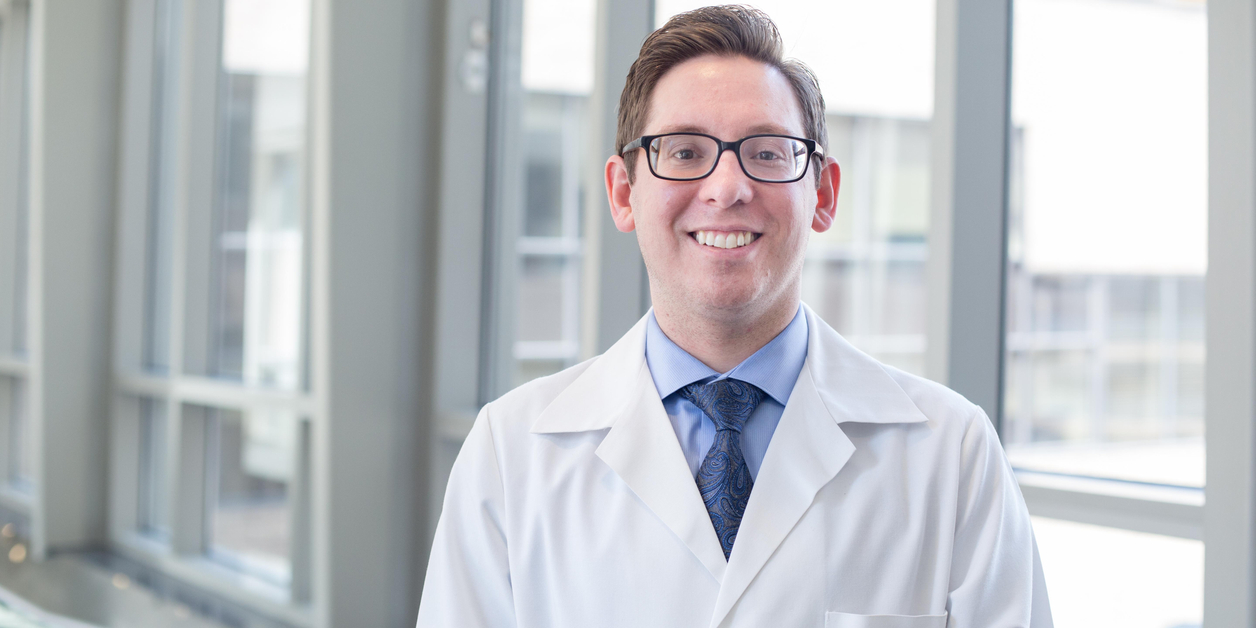 Locations:
McAuley Plaza at Mercy
Mercy Personal Physicians at Lutherville
Mercy Personal Physicians at Overlea
Mercy Personal Physicians at Reisterstown
Douglas Buethe, M.D.
Douglas J. Buethe, M.D., is a Board Certified dermatologist with Dermatology at Mercy Medical Center in Baltimore, Maryland. Dr. Buethe provides general dermatologic care for patients with conditions of the skin, scalp and hair. He sees patients on the Mercy campus in Downtown Baltimore and at Mercy Personal Physicians locations in Lutherville, Overlea and Reisterstown.
General Dermatologic Care
Dr. Douglas Buethe offers comprehensive care for a wide variety of skin disorders. He evaluates patient conditions through physical examination and diagnoses and treats common and complex disorders including:
Treatment for Skin Cancers
Dr. Buethe also diagnoses and treats a variety of skin cancers, such as melanoma, basal cell carcinoma, and squamous cell carcinoma. He works with patients to accurately diagnose these conditions and utilizes various treatment approaches in conjunction with his colleagues of The Melanoma and Skin Cancer Center at Mercy. Dr. Buethe understands the concerns patients often have when diagnosed with skin cancer and he knows the importance of keeping them informed on their condition. He takes the time to talk to patients about their personal and family medical history and he educates them on future prevention methods.
Award-Winning Dermatologist, Experienced Presenter and Volunteer
Dr. Buethe has been recognized by Baltimore magazine as a "Top Doctor" in dermatology. He is an experienced dermatologist with numerous publications and presentations to his credit. He has served as a medical student educator, assistant professor and adjunct lecturer. He has and continues to lend his medical insight, expertise and services to a number of volunteer services and programs.
Education & Fellowships
Residency – University Hospitals Case Medical Center/ Case Western Reserve University, Cleveland, Ohio
Internship – University of Texas Southwestern Medical Center/Parkland Hospital, Dallas, Texas
Medical Degree – University of Texas Southwestern Medical Center, Dallas, Texas
Associations & Memberships
American Academy of Dermatology, Resident Member
Ohio Dermatology Association
American College of Hospital Executives
UT Dallas Healthcare Management Society
American Medical Association
Texas Medical Association
See a list of insurances accepted at Mercy. Restrictions may apply. Patients should confirm coverage with their carrier prior to appointment date.