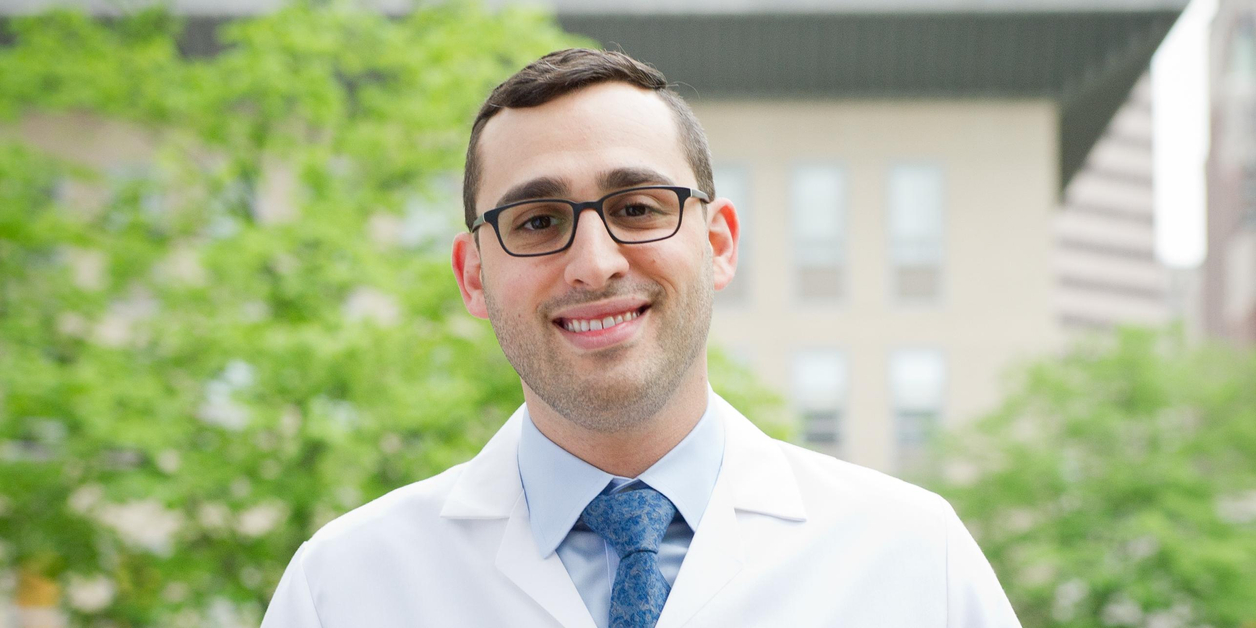 Specialty:
Interventional Pain Medicine
Board Certifications:
Pain Medicine
Anesthesiology
Locations:
The Mary Catherine Bunting Center at Mercy
Mercy Personal Physicians at Overlea
SurgCenter of Towson
Harrison Linder, M.D.
Harrison A. Linder, M.D., is a Board Certified pain management specialist with The Center for Interventional Pain Medicine at Mercy Medical Center in Baltimore, Maryland. Dr. Linder provides leading edge and minimally invasive treatment options for patients with disorders resulting in chronic pain.
Pain Relief Focus & Expertise
Dr. Harrison Linder works with patients to determine the best approach to treat chronic pain. He offers treatments for general chronic back and joint pain, including those associated with cancer, orthopedic disorders and related conditions.
Dr. Linder offers a particular focus on spinal cord stimulation, and its ability to reduce, if not eliminate, a patient's reliance on chronic medications while increasing function and overall satisfaction. Along with colleagues in The Center for Interventional Pain Medicine at Mercy, he offers dorsal root ganglion stimulation (DRG) that targets specific, hard-to-reach nerves of the spine associated with peripheral nerve pain.
Specialized Care for Chronic Pain
Board Certified in Anesthesiology, Dr. Harrison Linder provides treatments to address chronic pain of the limbs (complex regional pain syndrome or CRPS) and back, even when previous surgical repair has failed to provide relief (post-laminectomy syndrome). Therapies for these conditions may include the following:
Peripheral nerve blocks
Sympathetic nerve blocks
Baltimore Area Specialist
Dr. Harrison Linder has been named a "Top Doctor" in Pain Management by Baltimore magazine.
He is dedicated to serving the patients of the local Baltimore communities and surrounding neighborhoods. He has office hours at Mercy Medical Center on the Downtown Baltimore campus, as well as Mercy Personal Physicians at Overlea, a Mercy community site.
Education & Fellowships
Fellowships – Pain Management, University of Maryland, Baltimore, MD
Residency – Anesthesiology, Mount Sinai Medical Center, New York, NY
Medical Degree – Robert Wood Johnson Medical School, Piscataway, NJ
See a list of insurances accepted at Mercy. Restrictions may apply. Patients should confirm coverage with their carrier prior to appointment date.