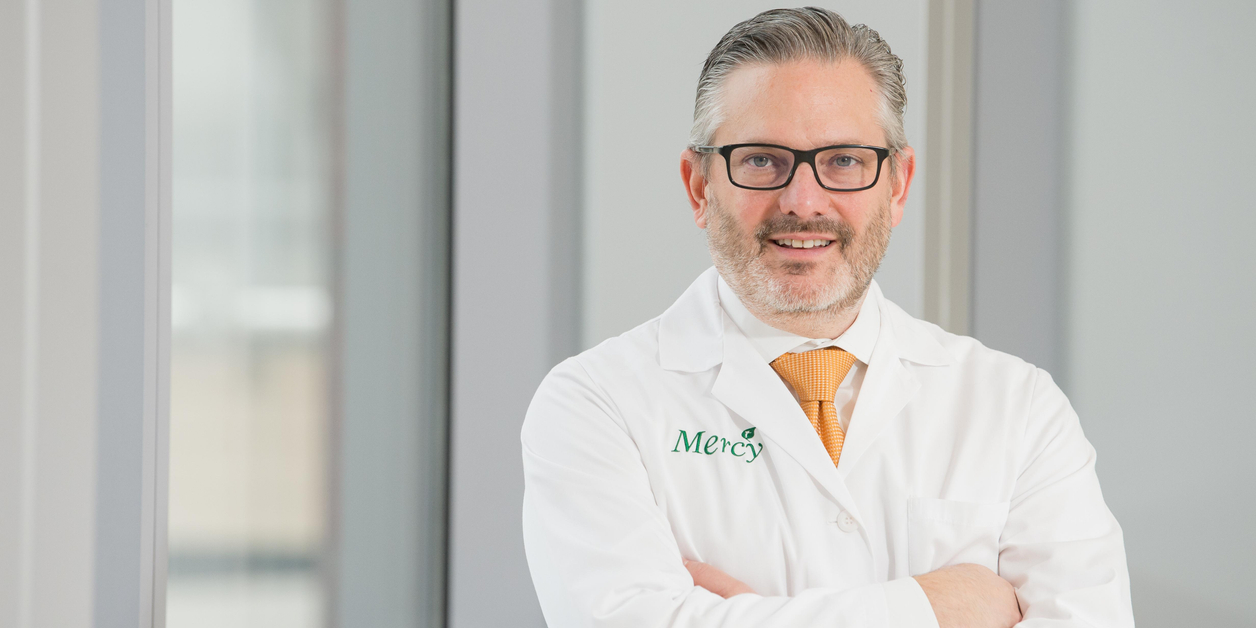 Areas of Interest:
Minimally Invasive Surgery, Colon Resections, Gallbladder Removal, GERD/Acid Reflux Disease, Hernia
Locations:
The Mary Catherine Bunting Center at Mercy
Mercy Personal Physicians at Columbia - Charter Drive
Mercy Personal Physicians at Hunt Valley
SurgCenter of Towson
Kelly Alexander, M.D.
Kelly L. Alexander, M.D., is a highly skilled Board Certified general surgeon at Mercy Medical Center in Baltimore, Maryland. Dr. Alexander specializes in minimally invasive surgical procedures for conditions such as hernias, colon resections, gall bladder removal, and acid reflux disease (GERD). Minimally invasive surgery is utilized as an alternative to traditional surgery for some patients and conditions. These procedures may provide patients with several benefits, including reduced hospital stays, minimal surgical scarring and quicker recoveries.
Respected Leader in Minimally Invasive Surgery
Dr. Alexander has numerous presentations and publications to his credit. He has conducted clinical research regarding minimally invasive surgery and the use of laparoscopy. Dr. Alexander has been previously recognized by his peers as a "Top Doctor" by Baltimore magazine and was voted as one of the "Top Doctors in America" in the Guide to Top Doctors.
Education & Fellowships
Fellowship - North Shore-Long Island Jewish Health Care System, Queens, New York
Fellowship - Schneider Children's Hospital, Queens, New York
Residency- Long Island Jewish Medical Center, Queens, New York
Medical Degree- Albert Einstein College of Medicine, Bronx, New York
Associations & Memberships
American Board of Surgery
American College of Surgeons
Society of American Gastrointestinal Endoscopic Surgeons
See a list of insurances accepted at Mercy. Restrictions may apply. Patients should confirm coverage with their carrier prior to appointment date.