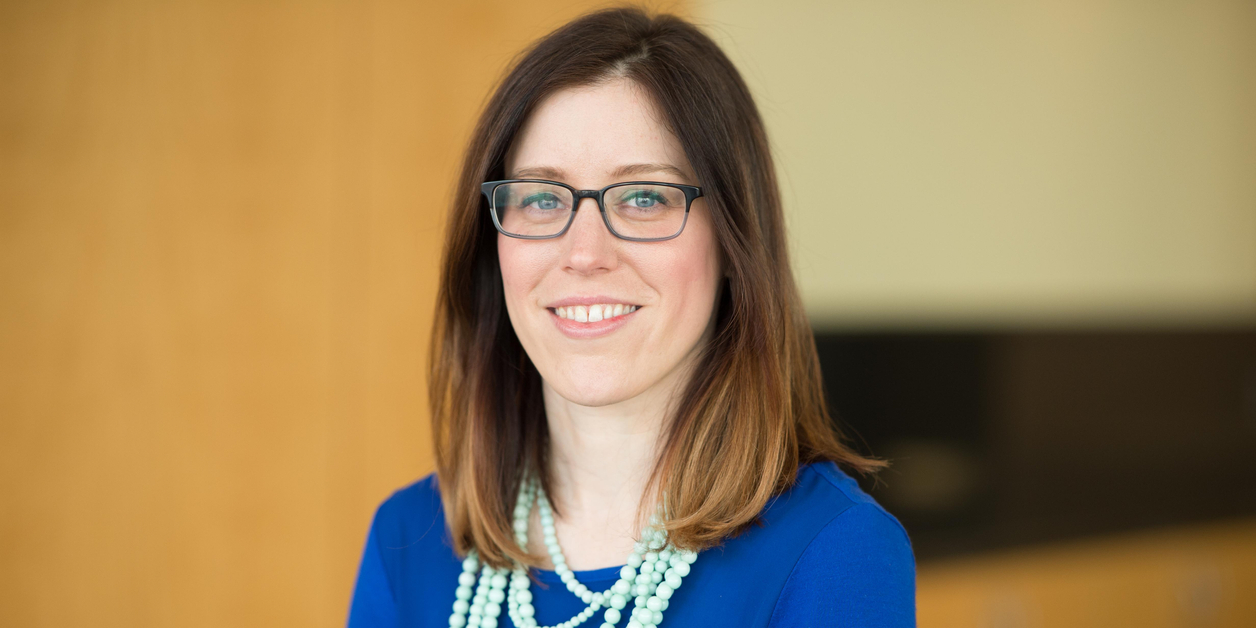 Locations:
The Weinberg Center - Lower Level
Kristian Morey, RD
Kristian Morey, RD, LDN, is a Clinical Dietitian with the Nutrition and Diabetes Education program at Mercy Medical Center in Baltimore. Kristian is committed to providing nutrition education and lifestyle guidance for patients experiencing a range of health concerns, including but not limited to, diabetes, prediabetes, gestational diabetes and obesity. In addition, she works with individuals undergoing weight loss surgery or seeking ongoing care after surgery. Kristian consults patients at our Downtown location or via telemedicine.
Expert Dietitian - Providing Nutritional Guidance & Resources
Kristian strives to help patients obtain optimal health and wellness. She understands the importance of giving patients the education, counseling, and resources they need to make healthy lifestyle choices. She works individually with patients to develop appropriate plans to promote healthy living and lifestyle management, and provides educational materials and tools for patients to use as a daily reference.

Kristian instructs Mercy's Diabetes Education Classes and Support Groups as well as, the Bariatric Center Support Groups. These programs teach and reinforce self-management skills and training for patients with a variety of health concerns, and focus on educating patients on their conditions, treatment options, how to incorporate nutritional concepts into daily life, and the role of exercise, stress management, and other lifestyle factors in their treatment plan.

Kristian seeks to educate the public about health and nutrition topics. She provides community presentations and regularly contributes to print and media stories on a variety of subjects, including: eating on a budget, nutritional strategies during holidays, the healthfulness of particular foods or diets, nutrients of concern, and nutritional guidance for certain health conditions.

As a dedicated dietitian, Kristian is a member of the Academy of Nutrition and Dietetics. Prior to her work at Mercy, Kristian completed her dietetic internship with Sodexo at University of Maryland St. Joseph Medical Center. Kristian currently holds a Bachelor of Science in Dietetics from University of Maryland, College Park and Bachelor of Science in Psychology and Sociology from Tulane University.
See a list of insurances accepted at Mercy. Restrictions may apply. Patients should confirm coverage with their carrier prior to appointment date.