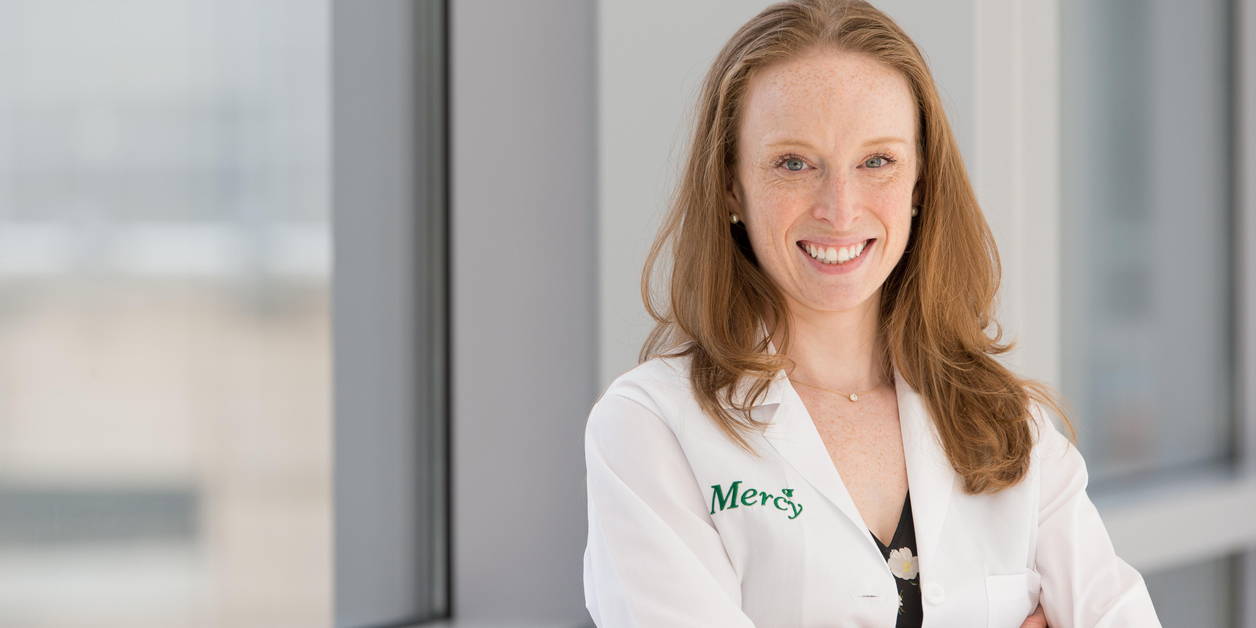 Board Certifications:
Endocrinology Diabetes and Metabolism
Internal Medicine
Locations:
McAuley Plaza at Mercy
Mercy Physicians at Broken Land Parkway
Mercy Personal Physicians at Lutherville
Rachael Oxman, M.D.
Rachael Oxman, M.D., MPH, is a Fellowship-trained, Board Certified endocrinologist at The Center for Endocrinology at Mercy. Dr. Oxman specializes in the diagnosis and treatment of bone health, diabetes, thyroid disorders and other diseases associated with the endocrine system.
Offering Expertise on a Wide-Range of Diabetes Issues
Dr. Oxman offers treatment for patients diagnosed with Type 1 and Type 2 Diabetes, Gestational Diabetes and Cystic Fibrosis-Related Diabetes. She works with her patients to make sure they understand their diagnosis and develop individualized care plans to treat and manage their conditions.
Dr. Oxman also is trained to administer Insulin Pump Therapy and Continuous Glucose Monitoring. She has given numerous presentations and written publications on diabetes in chronic kidney disease, Type 2 diabetes management, diabetic ketoacidosis, cystic fibrosis related diabetes and diabetes in pregnancy affected by cystic fibrosis.
Education & Fellowships
Fellowship – Endocrinology, Diabetes and Metabolism, UCLA, Los Angeles, California

Residency and Internship – Internal Medicine, Johns Hopkins Bayview, Baltimore, Maryland

Medical Degree/Masters of Public Health – Icahn School of Medicine at Mount Sinai, New York, New York
See a list of insurances accepted at Mercy. Restrictions may apply. Patients should confirm coverage with their carrier prior to appointment date.