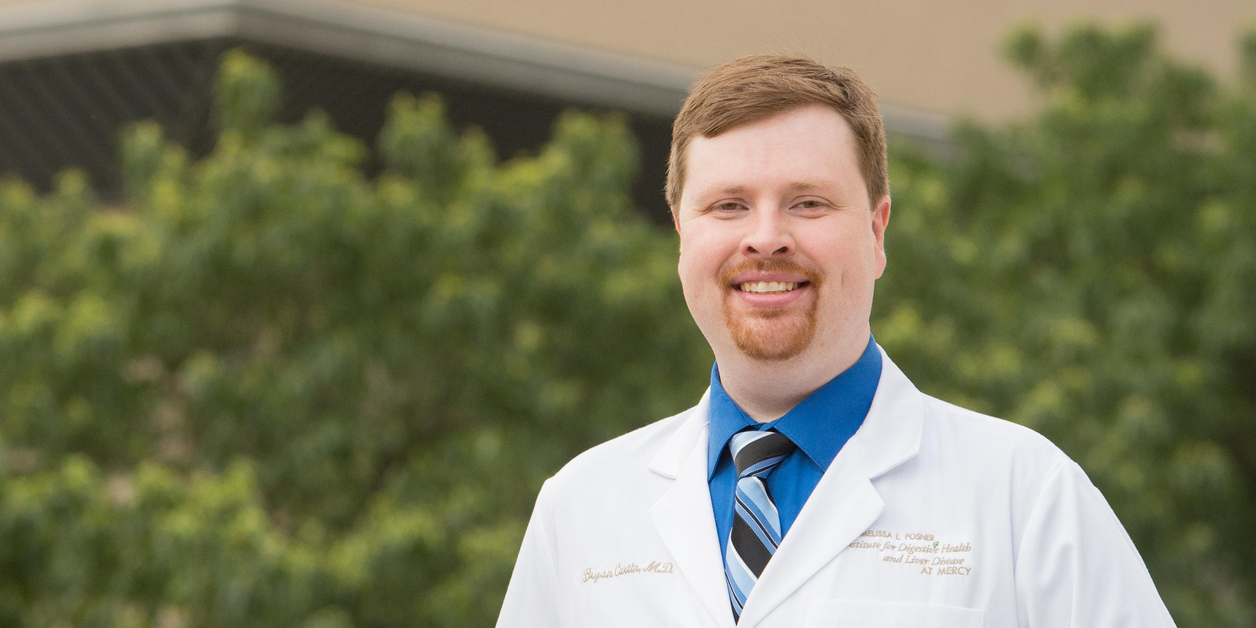 Director, The Center for Neurogastroenterology and GI Motility
Board Certifications:
Gastroenterology
Internal Medicine
Areas of Interest:
Neurogastroenterology, GI Motility
Locations:
McAuley Plaza at Mercy
Mercy Personal Physicians at Columbia - Charter Drive
Bryan Curtin, M.D.
Bryan Curtin, M.D., MHSc, is Board Certified gastroenterologist and Director of The Center for Neurogastroenterology and GI Motility at The Melissa L. Posner Institute for Digestive Health & Liver Disease at Mercy in Baltimore, Maryland. Dr. Curtin provides diagnosis and treatment for patients with common and complex digestive health conditions including chronic abdominal pain, GI bleeding, bowel disorders, gastric cancer and GI motility disorders.
Advanced Specialization in GI Motility Disorders & Neurogastroenterology
Dr. Curtin completed advanced training at the nation's largest motility clinic in Augusta, Georgia. He has specialized expertise in neurogastroenterology and gastrointestinal (GI) motility disorders, which impact how digestive muscles and nerves move food through the digestive tract. Symptoms such as heartburn, difficulty swallowing, nausea, vomiting, abdominal bloating and distention and constipation can be key identifiers for motility issues.
Dr. Curtin works with patients individually to understand their unique symptoms and effectively diagnose GI disorders and conditions including:
Slow Transit Constipation
Dyssynergic Defecation
Ano-rectal pain disorders
Dedication to Comprehensive GI Treatments
Dr. Bryan Curtin offers a full range of diagnostic services and treatments options for GI disorders, including:
Endoscopy
Biofeedback Therapy
pH Monitoring Studies
Ano-rectal Manometry
Dr. Curtin also advocates for regular colorectal cancer screening and performs colonoscopy screenings. His individual approach to patient care is a priority and a hallmark of Mercy's commitment and dedication to providing clinical excellence with a personal touch.
Education & Fellowships
Fellowship – Gastroenterology, University of Maryland School of Medicine & Digestive Diseases Branch, National Institute of Diabetes, Digestive and Kidney Diseases, National Institutes of Health, Bethesda, MD
Residency – Internal Medicine, University of Maryland Medical Center, Baltimore, MD
Medical Degree – University of Maryland School of Medicine, Baltimore, MD
Post-Graduate – Masters of Health Science, Duke University, Durham, NC
Associations & Memberships
American Gastroenterological Association
American College of Physicians
American Society for Gastrointestinal Endoscopy
American Neurogastroenterology and Motility Society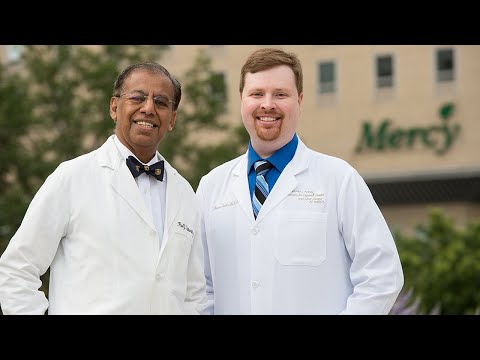 See a list of insurances accepted at Mercy. Restrictions may apply. Patients should confirm coverage with their carrier prior to appointment date.