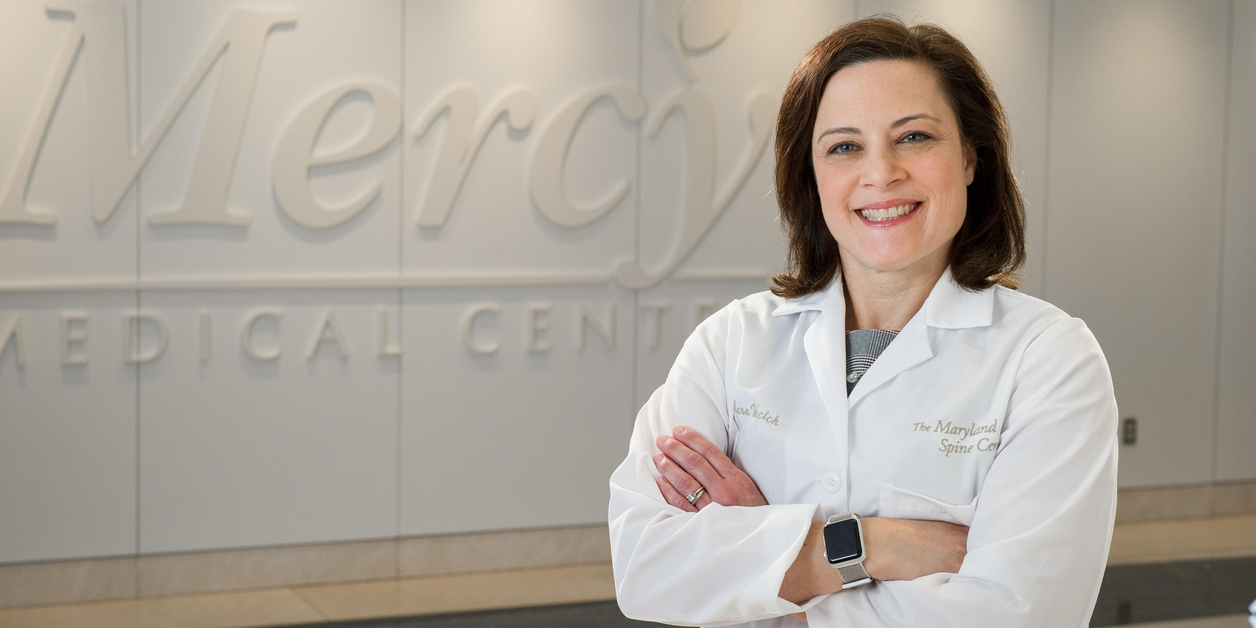 Specialty:
Spine Disorders / Spine Surgery
Board Certifications:
Physical Medicine and Rehabilitation
Areas of Interest:
Non Surgical Treatment of Painful Spine, Joint, Muscle, and Nerve Conditions
Locations:
McAuley Plaza at Mercy
Mercy Personal Physicians at Glen Burnie
Mercy Personal Physicians at Overlea
Mara Vucich, D.O.
Mara Vucich, D.O., offers non-surgical treatment options for spine conditions at The Maryland Spine Center at Mercy Medical Center in Baltimore. As a physiatrist, or doctor of physical and rehabilitation medicine, Dr. Vucich provides expertise in non-surgical spine treatments to help patients suffering from arthritis, spinal stenosis, degeneration of the spine, back and neck strains and disc herniations.
Non-Surgical Spine Treatment Options
Dr. Mara Vucich specializes in treating painful spine, joint, muscle and nerve conditions without surgery. Patients seek Dr. Vucich for her expertise in offering:
Oversight of physical therapy and therapeutic exercises
Non-opioid medication management
Diagnostic imaging interpretation
Trigger point injections
Peripheral joint and bursa injections
Improving Patient Quality of Life
Dr. Mara Vucich is dedicated to providing patients many of the best treatments available to improve their function and quality of life. Dr. Vucich's expertise in non-surgical spine techniques provides patients a variety of options without surgical intervention.
Education & Fellowships
Residency – Physical Medicine and Rehabilitation, Medical College of Ohio, Toledo, OH
Internship – Doctors Hospital, Columbus, OH
Medical Degree – Ohio University College of Osteopathic Medicine, Athens, OH
Associations & Memberships
American Academy of Physical Medicine and Rehabilitation, Fellow
American Osteopathic Association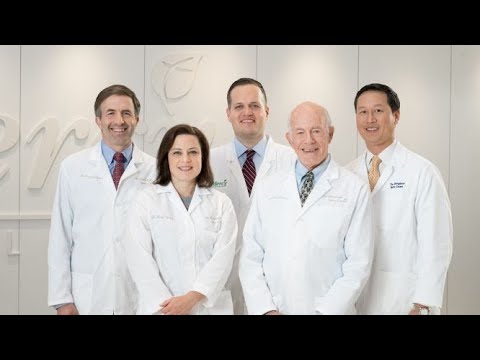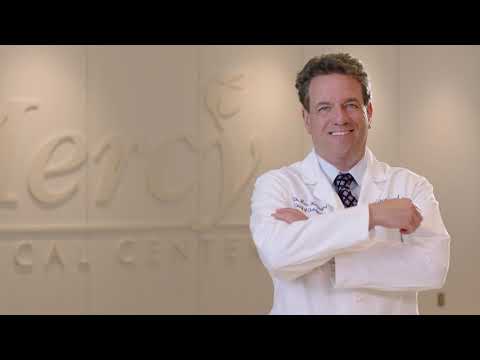 See a list of insurances accepted at Mercy. Restrictions may apply. Patients should confirm coverage with their carrier prior to appointment date.