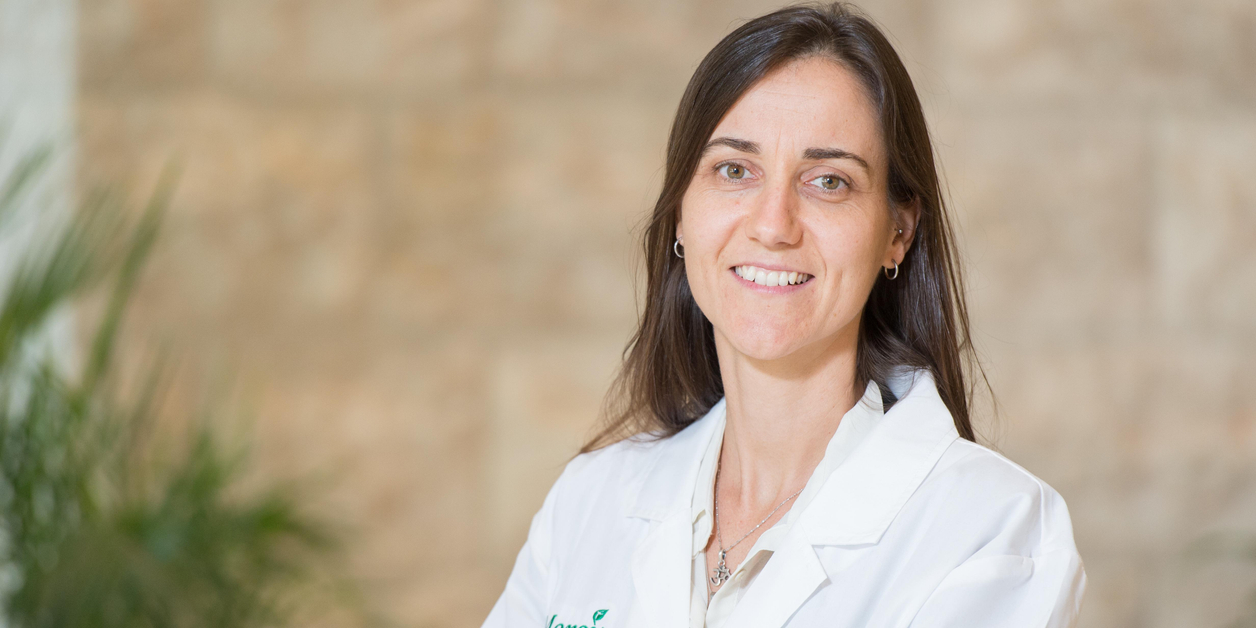 Locations:
McAuley Plaza at Mercy
Mercy Personal Physicians at Lutherville
Marta Ferraz Valles, RD
Marta Ferraz Valles, MA, RD, LD, is an outpatient dietitian at The Institute for Digestive Health and Liver Disease at Mercy Medical Center in Baltimore. She has years of experience in nutrition counseling for weight loss and gastrointestinal conditions. Marta works hand-in-hand with the physicians of the Institute to help develop individualized nutrition plans based on each patient's diagnosis.
Committed to Helping Patients Achieve Optimal Health
Marta is passionate about helping patients transform their lives through food and lifestyle change. She is committed to educating patients on how food and nutrition affect their health, and providing them with the appropriate skills and resources that they deserve. She understands that lifestyle changes can be hard and meets her patients where they are. She provides a positive, caring, and non-judging environment for open conversation and learning.
Marta works with patients to develop individualized nutrition plans for a variety of health conditions including:
To learn more, ask your doctor if nutrition counseling is for you. To schedule an appointment with Marta call the Institute at 410-332-9356. Marta sees patients in her office in Downtown Mercy, Mercy Personal Physicians at Lutherville and can be available for phone consultations as well. Please note: We do not participate in insurance for GI dietetic visits at this time. Visits are self-pay. Please call the office to inquire for more details.
See a list of insurances accepted at Mercy. Restrictions may apply. Patients should confirm coverage with their carrier prior to appointment date.