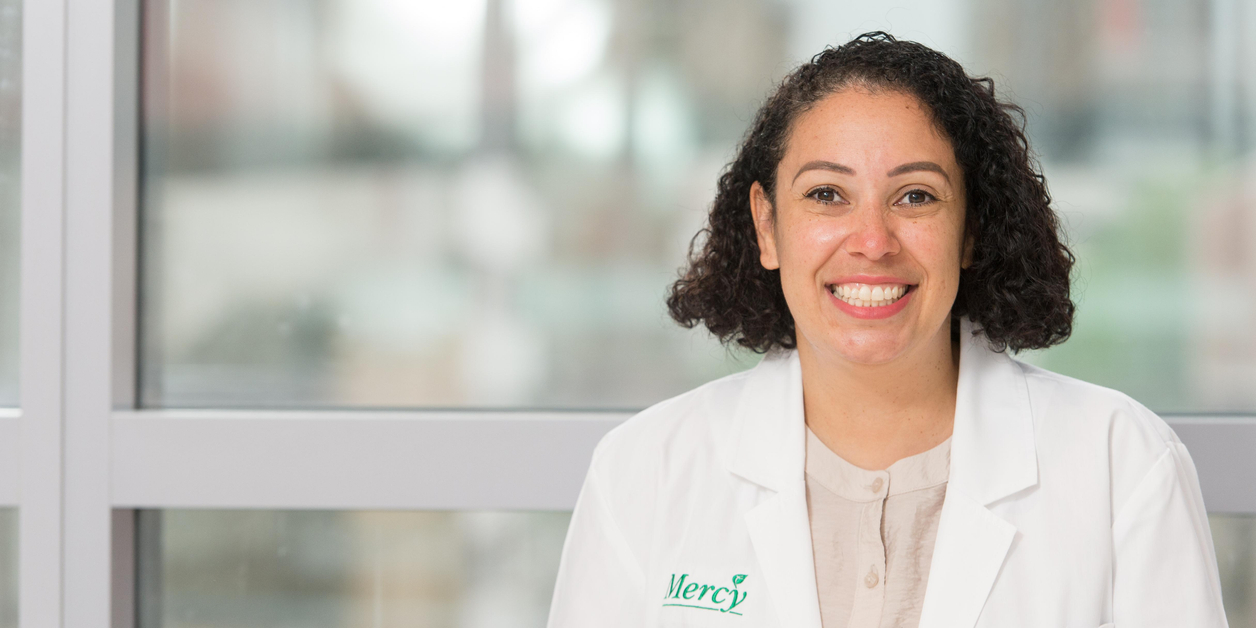 Locations:
The Weinberg Center - Lower Level
Mercy Personal Physicians at Lutherville
Rochelle Clark. CRNP
Rochelle Clark, CRNP, MSN, APRN, FNP-C, is a Board Certified Registered Nurse Practitioner with The Maryland Bariatric Center at Mercy. She works in partnership with Dr. Kuldeep Singh, Medical Director, and a top weight loss surgeon in Maryland to serve the needs of the Center's patients.
Dedicated Nurse Practitioner Providing Care for Bariatric Patients
Rochelle Clark, CRNP, offers services to new and current adult patients who are considering or have decided to undergo life-changing weight loss surgery to improve weight management. A dedicated and focused practitioner, she partners with each of her patients by providing them with the information they need to navigate the weight management surgery process. Nurse practitioner Rochelle Clark builds relationships with her patients so they feel comfortable discussing their weight loss and overall health care goals.

Nurse practitioner Rochelle Clark meets with each of her patients, educating them about the effects of weight gain, determining their weight loss goals and discussing how bariatric surgery may impact medical conditions including hypertension, heart disease and diabetes. In addition, Rochelle Clark, CRNP, offers appointments for supervised weight loss management following surgery, as well as non-surgical supervised weight loss programs.
See a list of insurances accepted at Mercy. Restrictions may apply. Patients should confirm coverage with their carrier prior to appointment date.