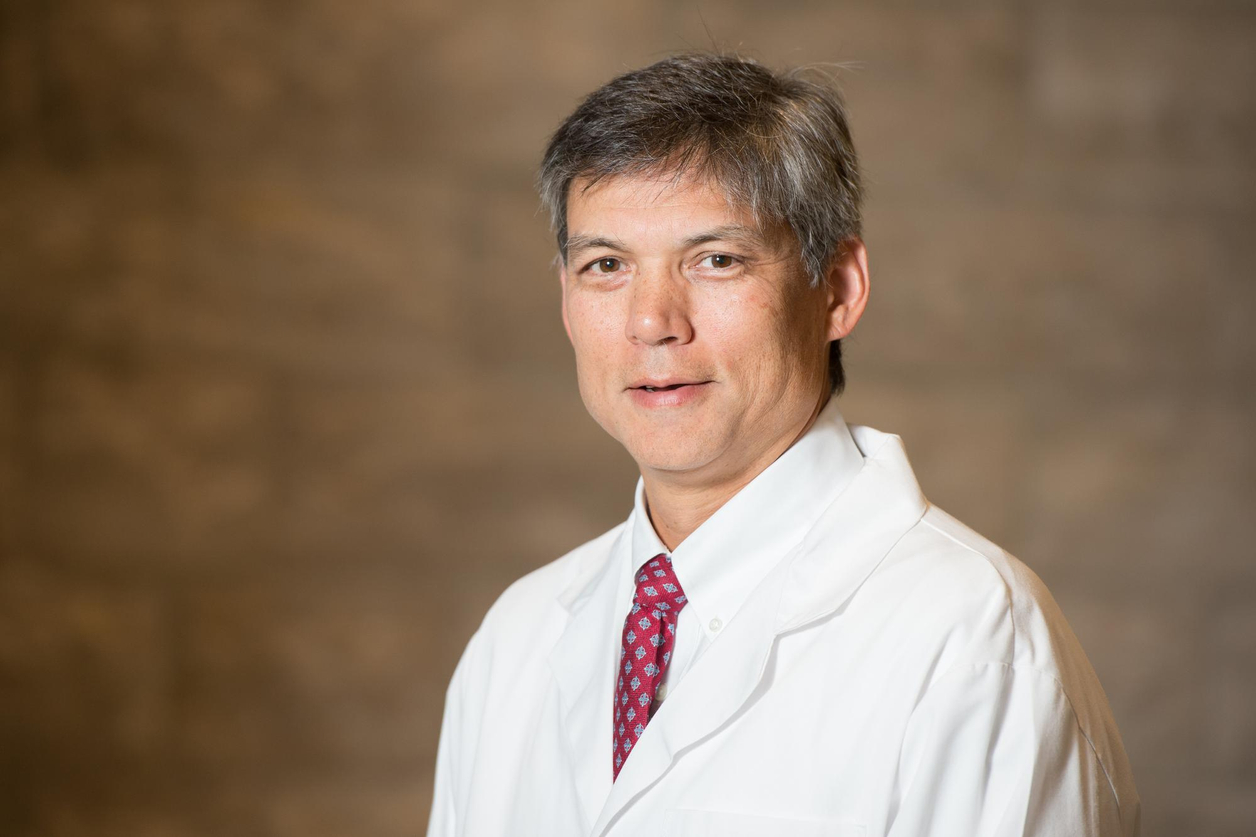 Locations:
McAuley Plaza at Mercy
Mercy Personal Physicians at Reisterstown
Peter Reyes, M.D.
Peter A. Reyes, M.D., is a cardiologist with The Heart Center at Mercy in Baltimore, Maryland. With more than 20 years experience as a practicing physician, he is dedicated to providing a range of options to help his patients improve and maintain their cardiovascular health.
Experienced Cardiologist in the Baltimore Area
Dr. Peter Reyes sees patients at his offices in Downtown Baltimore and Reisterstown and offers comprehensive diagnosis and treatment for a wide-range of heart conditions, including:
Heart Failure
Heart Valve Disease
Award-Winning Doctor & Partner in Your Heart Health
Dr. Peter Reyes offers a friendly and caring approach to patient care. He takes the time to answer questions, provide clear instructions and follow up on recovery. As a testament to his outstanding care, Dr. Reyes is the recipient of several awards including:
Patients' Choice Award, Vitals.com
On-Time Doctor Award, Vitals.com
Compassionate Doctor Award, Vitals.com
Educator, Researcher and Author
Dr. Peter Reyes previously held an Assistant Professor of Medicine position at the University of Maryland School of Medicine. During his medical career he has served as a principal investigator and co-investigator on numerous research trials and published several abstracts and journal articles on various cardiovascular topics.
Worldwide Humanitarian
Dr. Reyes has shared his medical knowledge and skills not just with his patients in Baltimore but also to benefit others throughout the world. He spent over a decade as Medical Director of the Healing Hands Foundation, an organization providing high quality surgical procedures, medical treatment, dental care and educational support in under-resourced areas worldwide.
Education & Fellowships
Fellowship - Temple University Hospital – Philadelphia, PA; University of Maryland Medical Center – Baltimore, MD
Residency - MCP Hahnemann University – Philadelphia, PA
Medical Degree - University of Maryland School of Medicine – Baltimore, MD
See a list of insurances accepted at Mercy. Restrictions may apply. Patients should confirm coverage with their carrier prior to appointment date.