Heart Center at Mercy
A team of experienced cardiologists focused on disease prevention and careful management of heart conditions through advanced diagnostic testing and proactive patient care.
About the Center
Our Areas of Expertise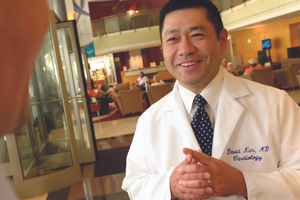 The physicians of The Heart Center at Mercy diagnose and treat a range of cardiovascular conditions and heart disease.
Conditions We Treat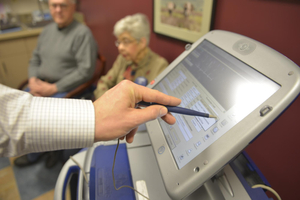 The cardiologists at The Heart Center at Mercy Medical Center in Baltimore, Maryland provide advanced diagnostic tools and specialty services to treat a variety heart diseases.
Services We Offer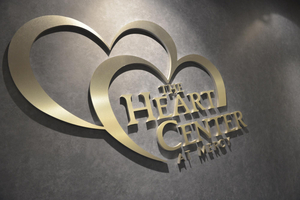 America's 250 Best Hospitals
Healthgrades named Mercy one of the top 250 hospitals in America. Healthgrades Best 250 Hospitals are ranked in the top 5 percent of hospitals nationwide for clinical excellence. Healthgrades measures hospital quality based on patient outcomes to help consumers understand and compare hospital performance.