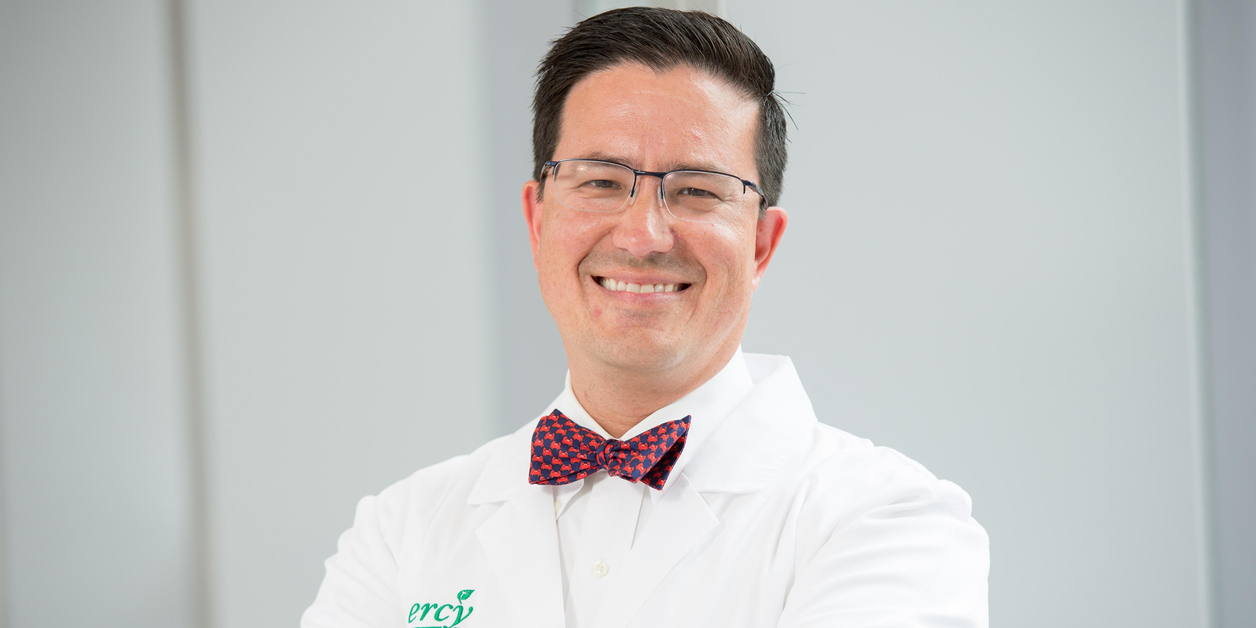 Areas of Interest:
Transesophageal Echocardiography, Nuclear Cardiology
Locations:
Mercy Personal Physicians at Reisterstown
Mercy Personal Physicians at Glen Burnie
McAuley Plaza at Mercy
Tomas Ayala, M.D.
Tomas H. Ayala, M.D., FACC, is a general cardiologist. He sees patients at Mercy in Baltimore and also at satellite locations of The Heart Center at Mercy in Reisterstown and Glen Burnie. Dr. Ayala provides a range of care to diagnose and treat cardiovascular disease. He has an interest in cardiac imaging, valvular heart disease and geriatric cardiology.
Experienced Heart Doctor Serving Reisterstown, Glen Burnie and Baltimore
Dr. Tomas Ayala has provided adults of all ages comprehensive cardiology care for more than 15 years. With Fellowship training in Cardiology, Dr. Ayala offers personalized care, concentrating on the best treatment plans to improve patient health and quality of life. He treats patients with congestive heart failure, coronary artery disease, arrhythmias, hypertension and valvular heart disease, among other heart conditions.
Dr. Ayala is Board Certified in Cardiovascular Disease and is a Fellow of the American College of Cardiology as well as a member of the American Society of Echocardiography and the American Society of Nuclear Cardiology.
Specialized Training in Echocardiography
Dr. Tomas Ayala is committed to providing focused care for his patients. He is currently a Testamur of the ASCeXAM in adult Echocardiology, signifying his achievement in passing the Board exam and progressing to the "Board Eligible" stage. Echocardiography Board Certification will place Dr. Ayala among a group of distinguished experts in cardiovascular ultrasound interpretation and enable him to offer enhanced patient care for cardiovascular disease.
Partner in Heart Health
Dr. Ayala works with his patients to help them prevent and manage heart disease and maintain proper heart health. He places emphasis on patient education and understanding of risk factors and medical conditions, encouraging patients to take an active role in their care.
Dr. Tomas Ayala uses comprehensive testing and diagnostic services, including transthoracic echocardiography, transesophageal echocardiogram (TEE) and nuclear myocardial perfusion imaging, to evaluate heart blood flow, pumping function and anatomy in the diagnosis and assessment of cardiac conditions.
Published Author
Dr. Ayala has authored numerous abstracts and articles that have appeared in professional journals.
Education & Fellowships
Fellowship - University of Maryland Medical Center – Baltimore, MD
Residency - University of Maryland Medical Center – Baltimore, MD
Medical Degree - George Washington University School of Medicine and Health Sciences – Washington, DC
Associations & Memberships
American College of Cardiology
American Society of Echocardiography
American Society of Nuclear Cardiology
Phi Beta Kappa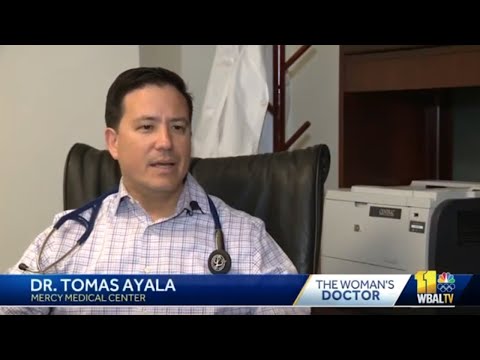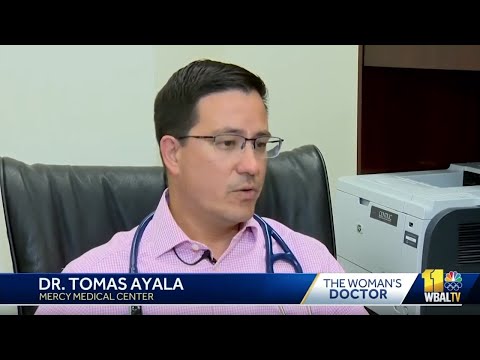 See a list of insurances accepted at Mercy. Restrictions may apply. Patients should confirm coverage with their carrier prior to appointment date.