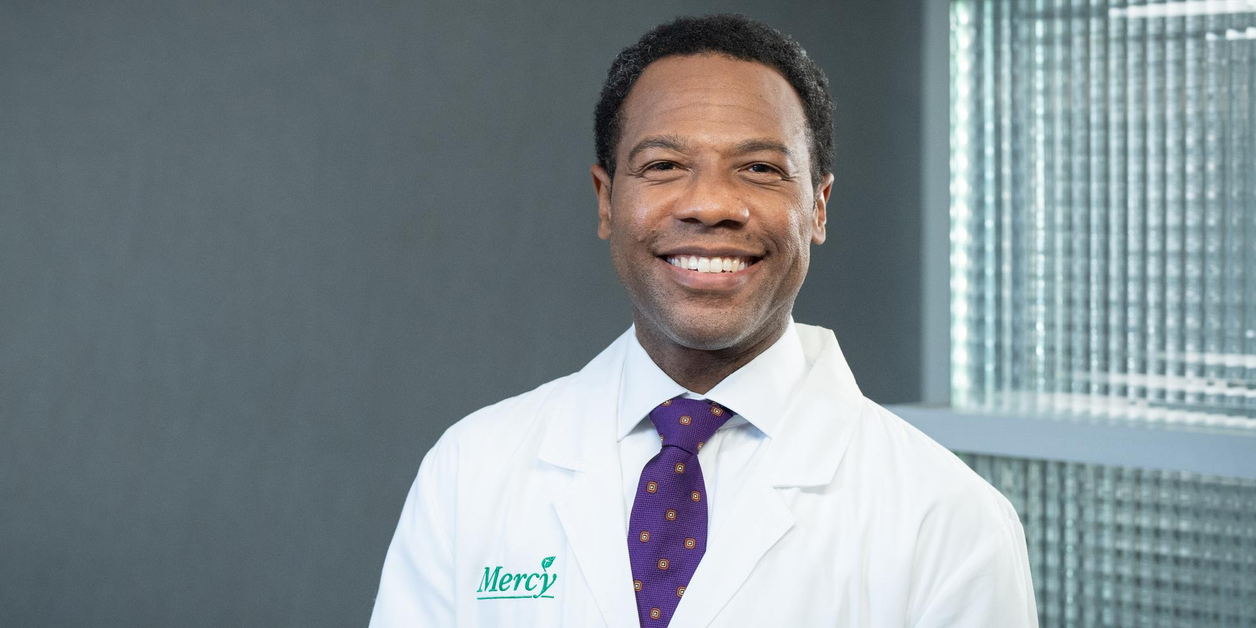 Locations:
McAuley Plaza at Mercy
Mercy Personal Physicians at Lutherville
Jon McIver, M.D.
Jon I. McIver, M.D., is an experienced neurosurgeon with The Minimally Invasive Brain and Spine Center at Mercy Medical Center in Baltimore, Maryland. He provides advanced treatment options for complex neurosurgical injuries and conditions, including minimally invasive brain and spine surgeries and motion preservation surgery. Dr. McIver sees patients at Mercy Medical Center in Baltimore and Mercy Personal Physicians at Lutherville.
Experienced Board Certified Baltimore Neurosurgeon
Dr. McIver is Board Certified by the American Board of Neurological Surgery. He is a Fellowship-trained neurosurgeon with experience and expertise in a variety of conditions such as brain tumors and brain trauma, degenerative spine disorders and spine fractures.
Customized, Minimally Invasive Surgical Treatment
Dr. McIver specializes in minimally invasive surgical procedures that often lead to shorter hospital stays and quicker recovery times compared to traditional open surgeries. When appropriate, he utilizes innovative computer technologies and advanced image-guided surgery systems, including the Stealth Navigation and O-arm® Mobile Surgical Imaging System. These advances help to improve precision and accuracy and allow Dr. McIver to create a tailored treatment plan for each patient.
Caring Patient Approach to Brain and Spine Surgery
In addition to his experience and expertise Dr. McIver provides a caring and thoughtful approach to patient care, keeping patients informed and ensuring the best possible care throughout the treatment process.
Education & Fellowships
Fellowship - Stereotactic and Functional Neurosurgery, University of Ontario, Toronto, Ontario
Residency - Neurosurgery, Mayo Clinic, Rochester, Minnesota
Medical Degree - Loma Linda University School of Medicine, Loma Linda, California
Associations & Memberships
American Association of Neurological Surgery
Congress of Neurological Surgeons
See a list of insurances accepted at Mercy. Restrictions may apply. Patients should confirm coverage with their carrier prior to appointment date.