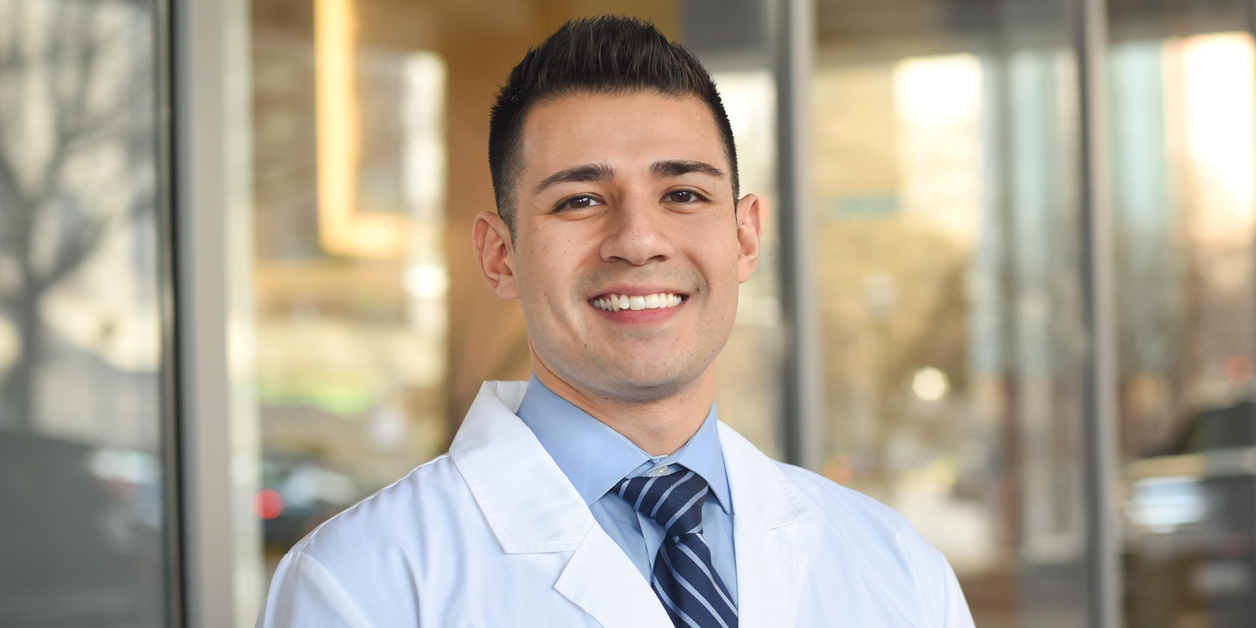 Areas of Interest:
Endovascular Surgery, Carotid Artery Disease and Stroke Prevention, Aortic Aneurysms and Dissections, Peripheral Arterial Disease and Limb Salvage, Thoracic Outlet Syndrome, Dialysis Access and Venous Disease
Locations:
McAuley Plaza at Mercy
Mercy Personal Physicians at Overlea
Vincent Noori, M.D.
Vincent J. Noori, M.D., RPVI, is a Board Certified vascular surgeon at The Vascular Center at Mercy Medical Center in Downtown Baltimore. Dr. Noori works with patients to diagnose, evaluate and treat a wide variety of circulatory system disorders including aneurysms, blood clots in veins, carotid artery disease, diabetic vascular conditions, strokes and varicose veins.
Dr. Noori sees patients at Mercy Medical Center in Downtown Baltimore and Mercy Personal Physicians at Overlea.
Trusted Vascular Surgeon and Partner in Your Health
Dr. Vincent Noori is a Registered Physician in Vascular Interpretation, holding a high-level certification that signifies advanced skills in reading and interpreting vascular imaging. Following imaging and diagnosis, he offers patients a full range of treatment options for common and complex vascular conditions – from medical management to minimally invasive endovascular surgery.
Practicing a patient-centered approach, Dr. Noori encourages open dialogue and communication so patients understand their condition and the treatment process. He, along with his colleagues at The Vascular Center, strive to become a trusted partner in their patient's health.
Presenter and Author
Dr. Vincent Noori has contributed poster presentations and abstracts at several vascular national meetings on a variety of vascular topics. He has published articles in professional journals including Journal of Vascular Surgery, International Journal of Surgery and Journal and Medical Science in addition to writing a book chapter in the Encyclopedia of Cardiovascular Research and Medicine.
Education & Fellowships
Residency – Integrated Vascular and Endovascular Surgery – Maine Medical Center – Portland, Maine

Medical Degree – Poznan University of Medical Sciences – Poznan, Poland
Associations & Memberships
Society for Vascular Surgery
See a list of insurances accepted at Mercy. Restrictions may apply. Patients should confirm coverage with their carrier prior to appointment date.