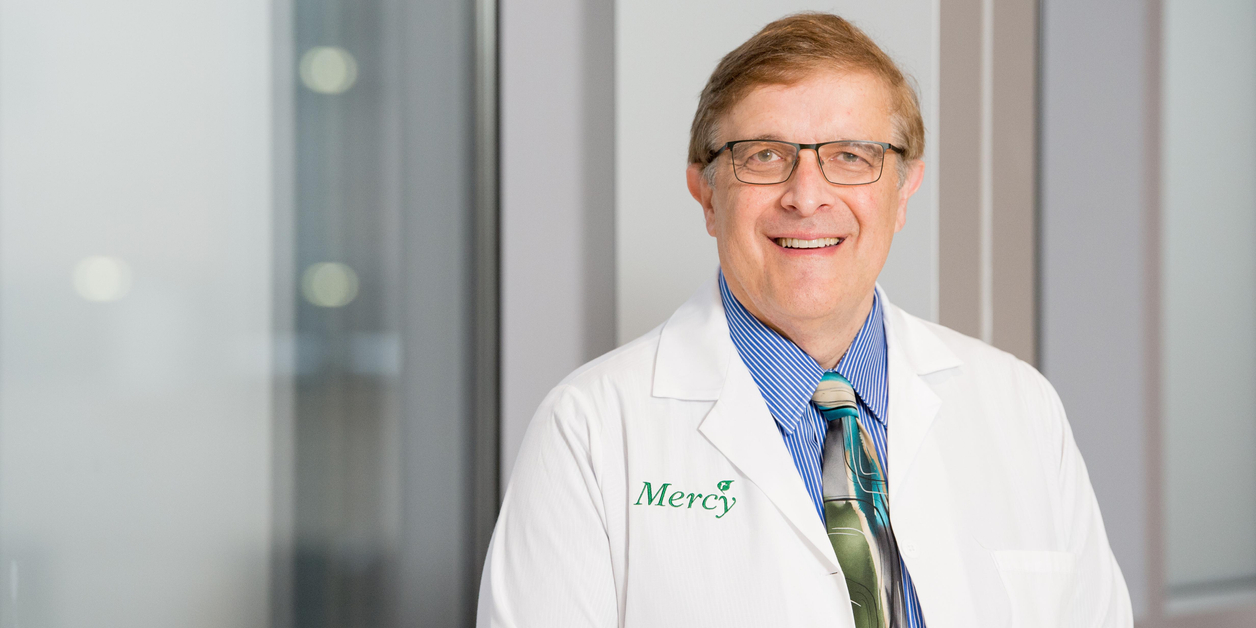 Specialty:
Medical Oncology and Hematology
Board Certifications:
Medical Oncology
Hematology
Areas of Interest:
Hematology, Malignancies of the Gastrointestinal Tract (GI), Pancreatic Cancer, Peritoneal Carcinomatosis, Appendiceal Cancer, Gynecologic Cancers, Lung Cancer
Locations:
The Weinberg Center at Mercy
Mercy Personal Physicians at Overlea
Mercy Personal Physicians at Glen Burnie
Peter Ledakis, M.D.
Peter Ledakis, M.D., is a top rated and highly regarded doctor of Medical Oncology and Hematology at Mercy Medical Center in Baltimore, Maryland. Dr. Ledakis works with patients to diagnose and treat a variety of cancers and blood-related diseases including breast cancer, appendiceal cancer, stomach cancer, colon and rectal cancer, gynecologic cancer, lung cancer, leukemia and lymphoma.
Personalized and Dedicated Cancer Treatment
Dr. Peter Ledakis is an experienced cancer expert widely recognized for his focus and dedication to his patients. He carries with him a sense of strength and confidence that often instills in his patients the assurance that he will work tirelessly on their behalf and will never settle for anything less than his best. His passion for his work is driven by the belief that every cancer patient should have a fighting chance.
Dr. Ledakis also is recognized for his kind, sympathetic and compassionate care. He is often a gentle, friendly face and a warm smile for those cancer patients experiencing the sometimes difficult effects of chemotherapy drugs and cancer treatment.
Benefits of a Collaborative Treatment Process
Dr. Peter Ledakis is an integral member of Mercy Medical Center's renowned cancer treatment program. His contributions and collaborative approach with Mercy's multidisciplinary cancer team of physicians, surgeons, nurses, patient navigators and nutrition counselors offers patients a tailored care program combining a wealth of intellectual medical knowledge, remarkable surgical insight and best-in-practice patient care.
Dr. Ledakis is able to provide patient specific care throughout the entire treatment process. His early and continued involvement gives him valuable insight into each patient's management and response to treatment and chemotherapy. This first-hand approach gives Dr. Ledakis an added level of understanding that allows him to adapt to the specific needs of his patients, and his continued care following treatment and recovery offers those with complex cancers a much-needed sense of hope and support.
Specialized Focus in Stomach, Appendiceal and GYN Cancers
Dr. Ledakis works together with Dr. Armando Sardi and his fellow surgical oncologists of Surgical Oncology at Mercy in providing a specialized focus for complex abdominal malignancies and cancers of the stomach, also known as peritoneal carcinomatosis and peritoneal surface malignancies. This approach is often sought by patients from around the United States and from international communities as far away as Istanbul, Turkey.
Dr. Ledakis also collaborates with other notable Mercy physicians in the treatment of various additional cancers. He joins Dr. Vadim Gushchin, Director of Gastrointestinal Oncology, a division of Surgical Oncology at Mercy, in the treatment of appendiceal, colon and rectal cancers. He also works with Dr. Dwight Im, Director of The Gynecologic Oncology Center at Mercy, in the treatment of gynecologic cancers, particularly with those women who have advanced stages of cancer or who have relapsed.
Active Clinical Research in Complex Cancers
Dr. Peter Ledakis is Supervisor of Mercy's Anticoagulation Lab and actively participates in clinical research of peritoneal carcinomatosis, gastrointestinal malignancies and related disorders. He has authored numerous publications alongside his medical colleagues and he regularly participates in local and national presentations and forums.
Accomplished Doctor and Respected Professional
Dr. Peter Ledakis is Board Certified in Medical Oncology and Hematology and is a member of multiple professional associations. He completed his Fellowship in Medical Oncology and Hematology at the prestigious National Cancer Institute and the National Blood Institute.
Dr. Ledakis is a highly respected Medical Oncologist and Hematologist within the Baltimore area. He has been named by Baltimore magazine one of the area's "Top Doctors," a distinction awarded by his peers within the medical community.
Education & Fellowships
Fellowship – Medical Oncology and Hematology, National Cancer Institute and the National Blood Institute (NIH)
Residency – Albert Einstein Medical Center in Philadelphia
Medical Degree – University of Athens Medical School, Athens, Greece


Associations & Memberships
American Society of Clinical Oncology
American Society of Hematology
American College of Physicians
American Medical Association
American Society of Peritoneal Surface Malignancies
Maryland DC Society of Clinical Oncology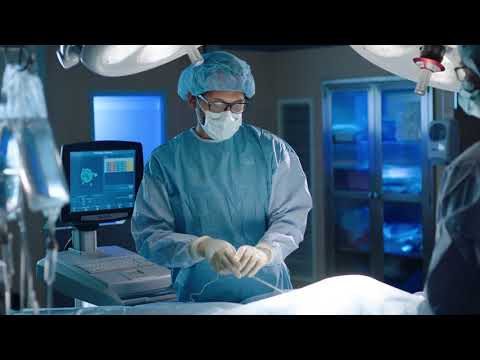 See a list of insurances accepted at Mercy. Restrictions may apply. Patients should confirm coverage with their carrier prior to appointment date.