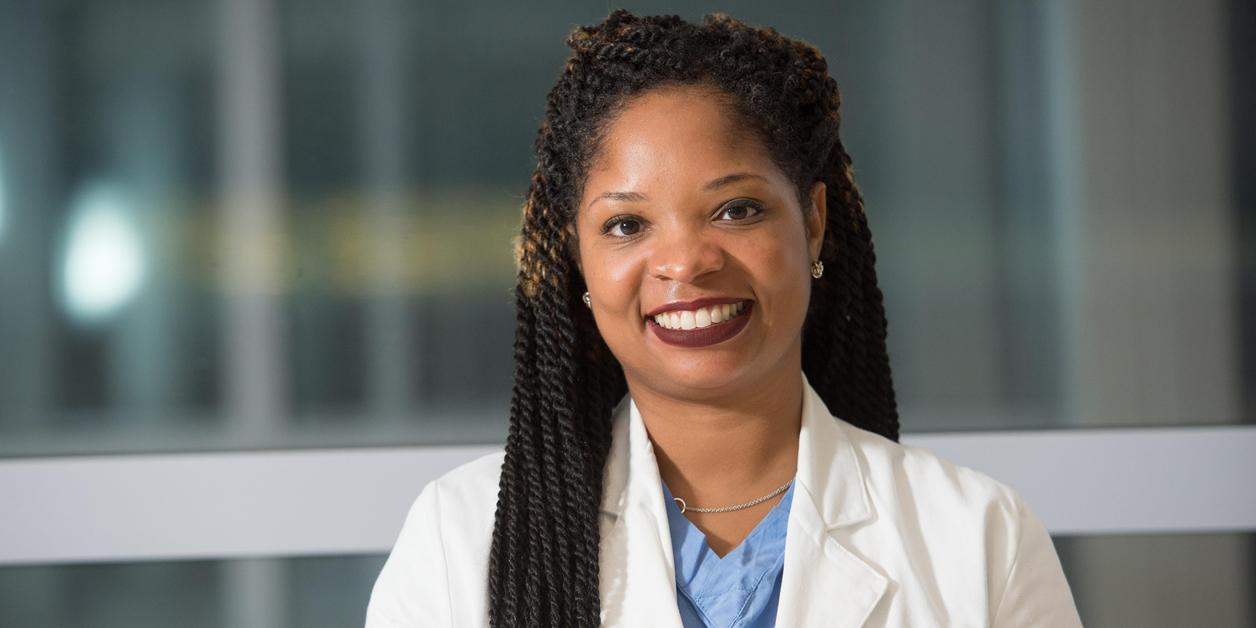 Specialty:
Obstetrics and Gynecology
Board Certifications:
Obstetrics and Gynecology
Rachel Adams, M.D.
Rachel D. Adams, M.D., is a Board Certified OB-GYN with Metropolitan OB-GYN, affiliated with The Family Childbirth and Children's Center at Mercy in Downtown Baltimore, Maryland. She evaluates and treats obstetric and gynecologic conditions for women of all ages, from adolescence through menopause.
Dr. Adams is a graduate of Spellman College in Atlanta, Georgia. She attended medical school at University of North Carolina at Chapel Hill and completed her residency with the UNC Hospitals/Department of Obstetrics and Gynecology.
Dr. Rachel Adams is a diplomate of the American Board of Obstetrics and Gynecology and a member of the American College of Obstetrics and Gynecologists.
See a list of insurances accepted at Mercy. Restrictions may apply. Patients should confirm coverage with their carrier prior to appointment date.