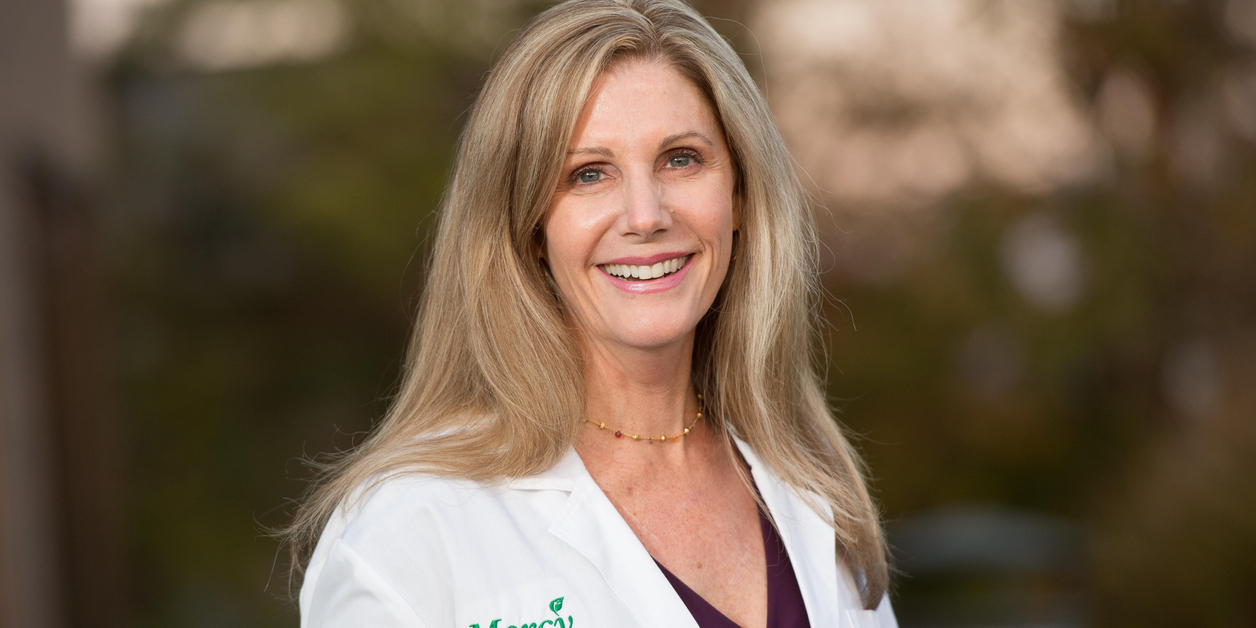 Board Certifications:
Obstetrics and Gynecology
Locations:
The Institute for Gynecologic Care at Annapolis
Susan Peeler, M.D.
Susan Todd Peeler, M.D., FACOG, MBA, is a Board Certified gynecologist with The Institute for Gynecologic Care at Annapolis, a satellite site of Mercy Medical Center's renowned Gynecology and Gynecologic Oncology Center of Excellence.
Dr. Peeler's practice is focused solely on gynecology, addressing the diagnosis and treatment of GYN conditions for women of all ages, from adolescence to menopause and beyond. With an expansive skill set in advanced gynecologic surgical procedures, Dr. Peeler is able to offer a full range of care for women of Annapolis and the surrounding communities of Arnold, Crofton, Crownsville, Severna Park and Gambrills.
Expertise in Managing a Variety of Gynecologic Conditions
Passionate about helping women maintain optimal health, Dr. Susan Peeler is a strong proponent of regular GYN visits and the establishment of an ongoing physician-patient relationship. Dr. Peeler offers routine care including pap smears, HPV vaccines and breast exams.
In addition to wellness care for women from adolescence through post-menopausal years, Dr. Peeler also offers treatment for gynecologic disorders and symptomatic complaints including:
Dr. Peeler works in concert with Annapolis gynecologic oncologist Dr. Teresa Diaz-Montes, who provides care for advanced GYN disease including uterine, ovarian and cervical cancers.
Advanced GYN Treatments & Minimally Invasive Surgery
Dr. Susan Peeler is trained and experienced in minimally invasive laparoscopic and hysteroscopic procedures. She offers convenient, in-office diagnostic and therapeutic procedures including colposcopy as well as hysteroscopy.
Recognizing the well-documented benefits of advanced minimally invasive surgical techniques, Dr. Peeler sought additional training to become proficient in da Vinci robotic surgery. Robot-assisted gynecologic surgery can offer surgeons improved precision and control, and patients a faster recovery and less down time. It may be used to perform:
Named a Best Gynecologist in the Anne Arundel County Area
Recognized by her peers and patients alike for her commitment to clinical excellence, Dr. Peeler was named a "Top Doctor" in Gynecology by What's Up? Annapolis magazine as well as a "Favorite Doc" by readers of Chesapeake Family magazine.
Dr. Peeler holds an MBA from the Johns Hopkins University Carey School of Business and previously served the Annapolis community as co-founder and practicing physician of The Comprehensive Gynecology Center.
Education & Fellowships
Residency – Vanderbilt University – Nashville, TN
Internship – Vanderbilt University – Nashville, TN
Medical Degree – Creighton University School of Medicine – Omaha, NE


Associations & Memberships
American College of Obstetrics and Gynecology
Maryland OB/GYN Society
Lonnie S. Burnett Society
See a list of insurances accepted at Mercy. Restrictions may apply. Patients should confirm coverage with their carrier prior to appointment date.