Circle of Mercy
From the very first efforts of Catherine McAuley, whose work in the 1800s led to the establishment of the Sisters of Mercy, we have welcomed all who needed us into our circle of care: rich and poor, powerful and powerless. With each year that passes, the Circle of Mercy strengthens and grows.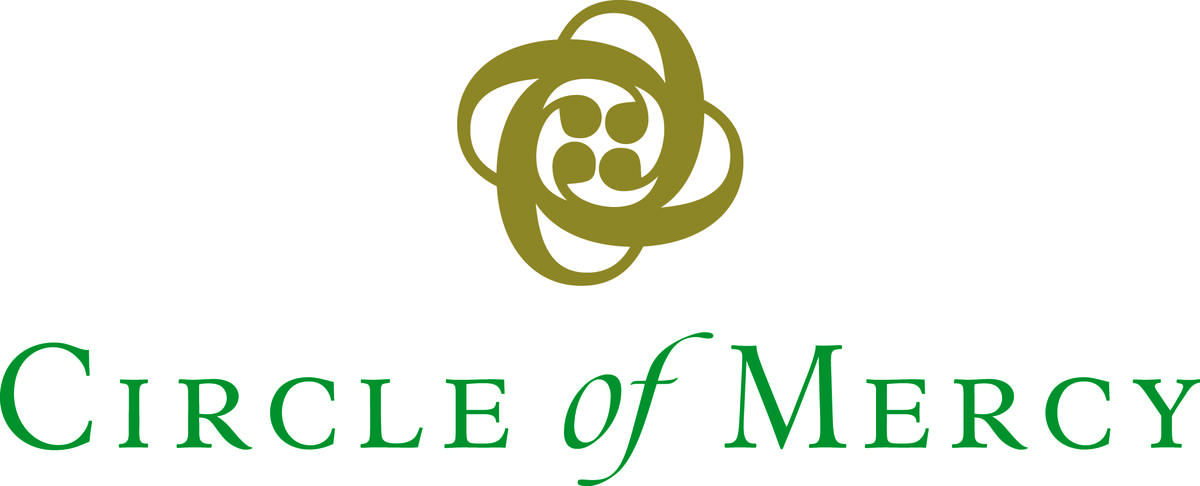 Leadership Gifts
This level of giving recognizes individuals, corporations, and foundations whose cumulative lifetime philanthropic support for Mercy Medical Center and Stella Maris is $50,000 and above.
Leadership Gifts are recognized in four commitment categories:
Visionary Society: $1,000,000 and above
Cornerstone Society: between $500,000 and $999,999
Founders' Society: between $100,000 and $499,999
Champions' Society: between $50,000 and $99,999
Donors who make a gift between $1,000 and $49,999 become members of the Mercy Society. All donors who give at this level or higher will be recognized in our Annual Report.
Individuals who volunteer on-site or serve on committees, advisory boards, events and third-party fundraising projects become members of the Advocacy Society.
If you are interested in volunteering to raise funds, please Contact Us.
Learn more about opportunities to volunteer at Mercy.