Why Your Gift Matters
Donations of your time, talents and treasure have a huge impact on the important work being done at Mercy. As a cherished donor, you play an essential role in supporting the health of our shared community.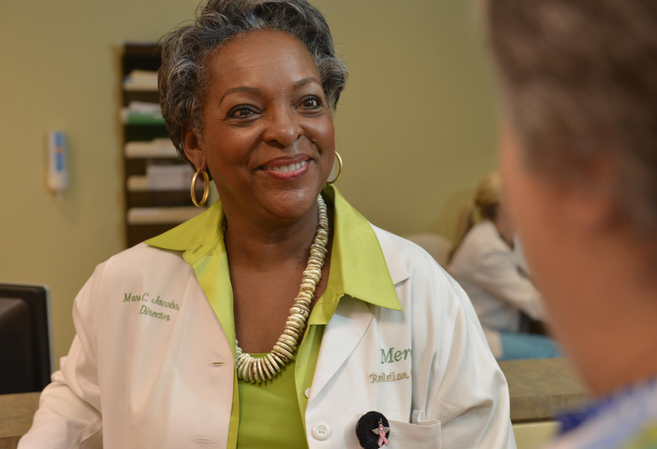 Your Gift Promotes
Improved access to exceptional health care
Increased patient safety
Innovative diagnostic tools
Additional research projects
Broadened diversity and inclusion efforts
Expanded partnerships with community organizations
Additional opportunities for fellowships, internships, and residency training programs
Advances in health initiatives to address addiction, obesity, chronic illness, poverty, and violence
Please check out Our Priorities to learn about some of the ways your support makes a difference.